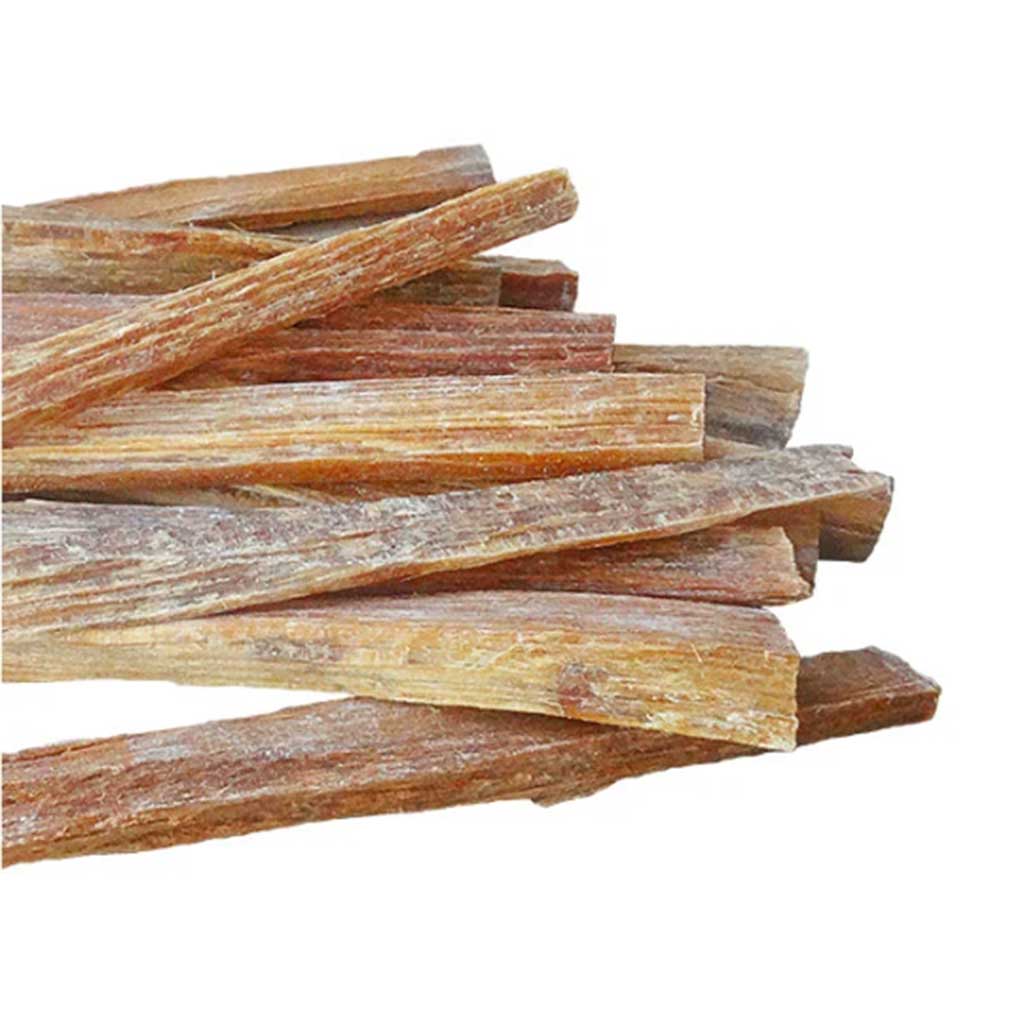 Premium fatwood for an instant fire starter! This extremely versatile tinder can be processed in a variety of ways or used as is for kindling. These Fatwood sticks are an all natural tinder resource made up of premium fatwood with up to 80% resin content. Fatwood sticks are the ultimate fire lighter in all weather conditions and can be easily lit even when damp and wet and will continue to burn.
Product Specifications:
- Totally Natural Fire Starter, No Chemicals
- Up to 80% Resin Content 
- Can be used in damp wet conditions
- Perfect for Camping Trips, Bushcraft, BBQs, Wood Burners, Coal Fires & Chimeneas
- Cut from the root of tree stumps that have already been felled and used
- Great Natural Pine Smell 
- 100% All Natural Product
A lightweight all natural tinder resource to keep in your tinder pouch or everyday carry kit. Use as is, or with a small amount of preparation, sticks can be feathered or made into Maya dust/shavings using a knife.
We offer a satisfaction guarantee or your money back. We stand behind our products and their craftmanship, therefore our return policy extends to 60 days.