Made in Britain.
Bushlore
Equipment that transports you back to a forgotten world...
Bushlore creates a range of bushcraft & survival equipment using natural, traditional materials. Inspired by the past, made for the future. Designed, made & assembled in England.
We work with a number of Artisan craftspeople to produce our finished equipment.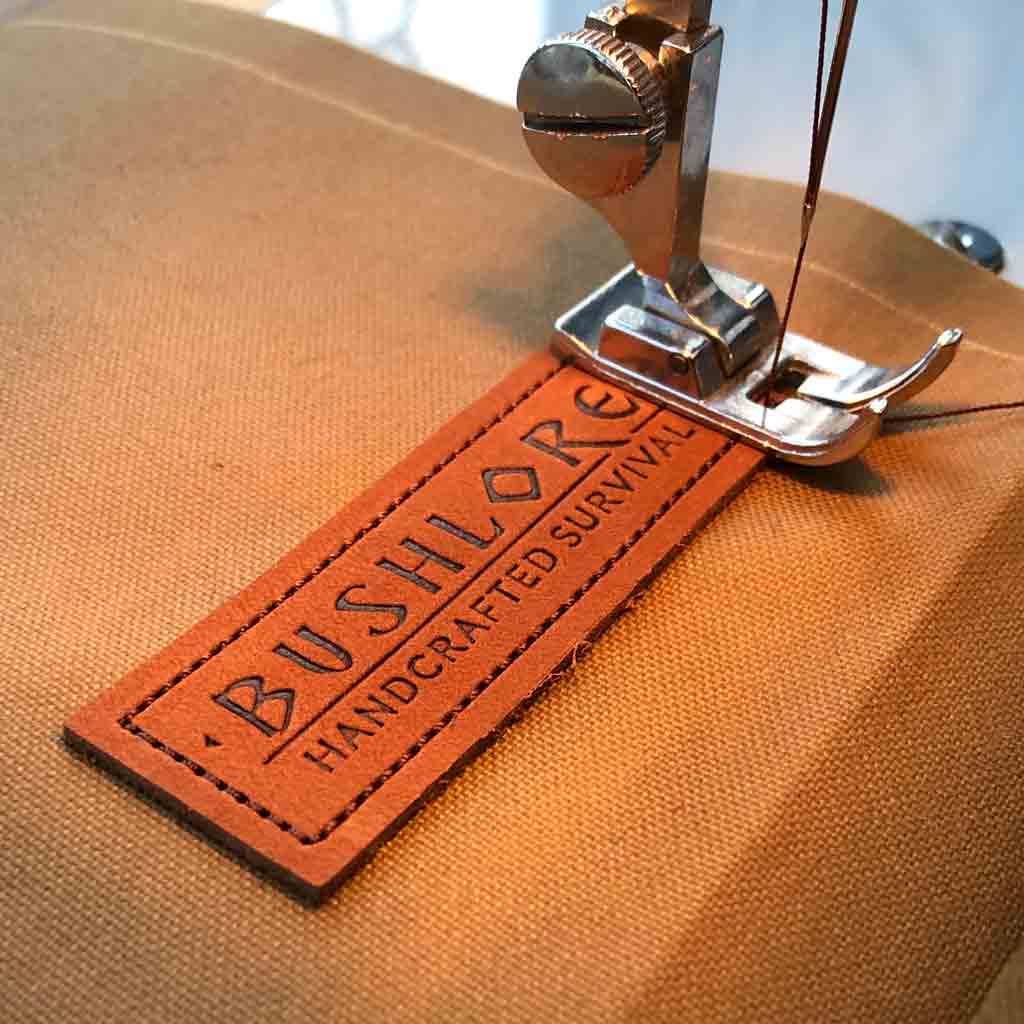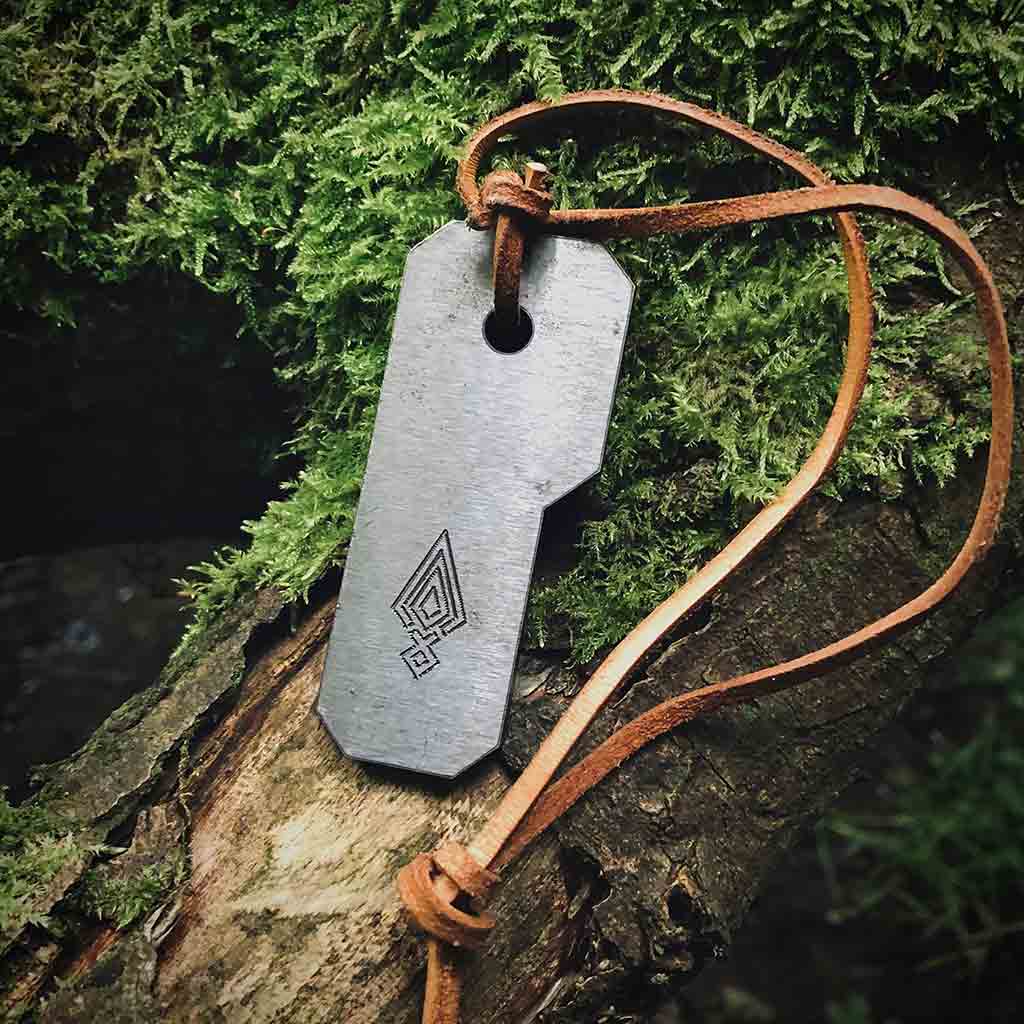 Modern survival.
Vårdkas
Ancient practices with a modern twist. Offering the perfect blend of practicality, durability & style. We provide machine precision products, with a handcrafted finish.
Life Outdoors.
borderland bushcraft
We offer a curated selection of outdoor products carefully tailored to meet our uncompromising standards. Exclusive stockist of Bushlore® & Vårdkas® products.