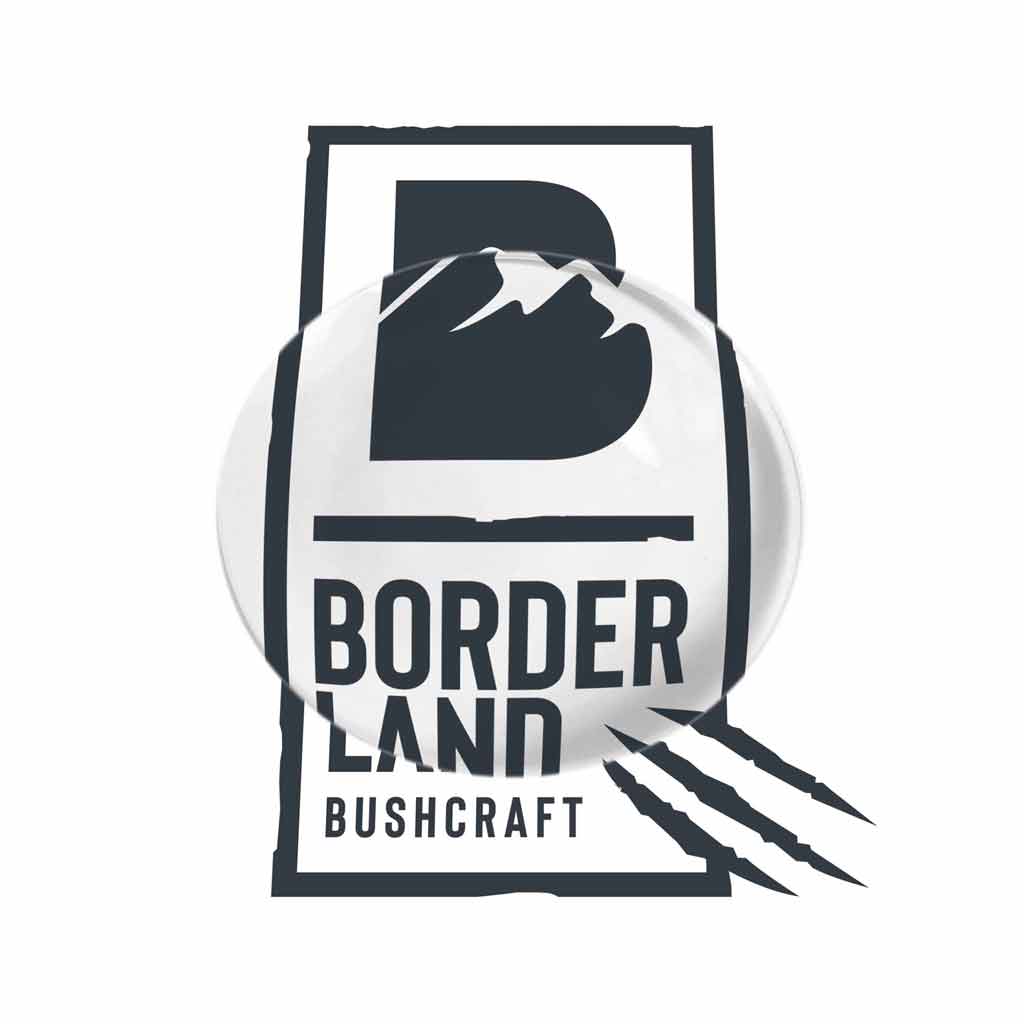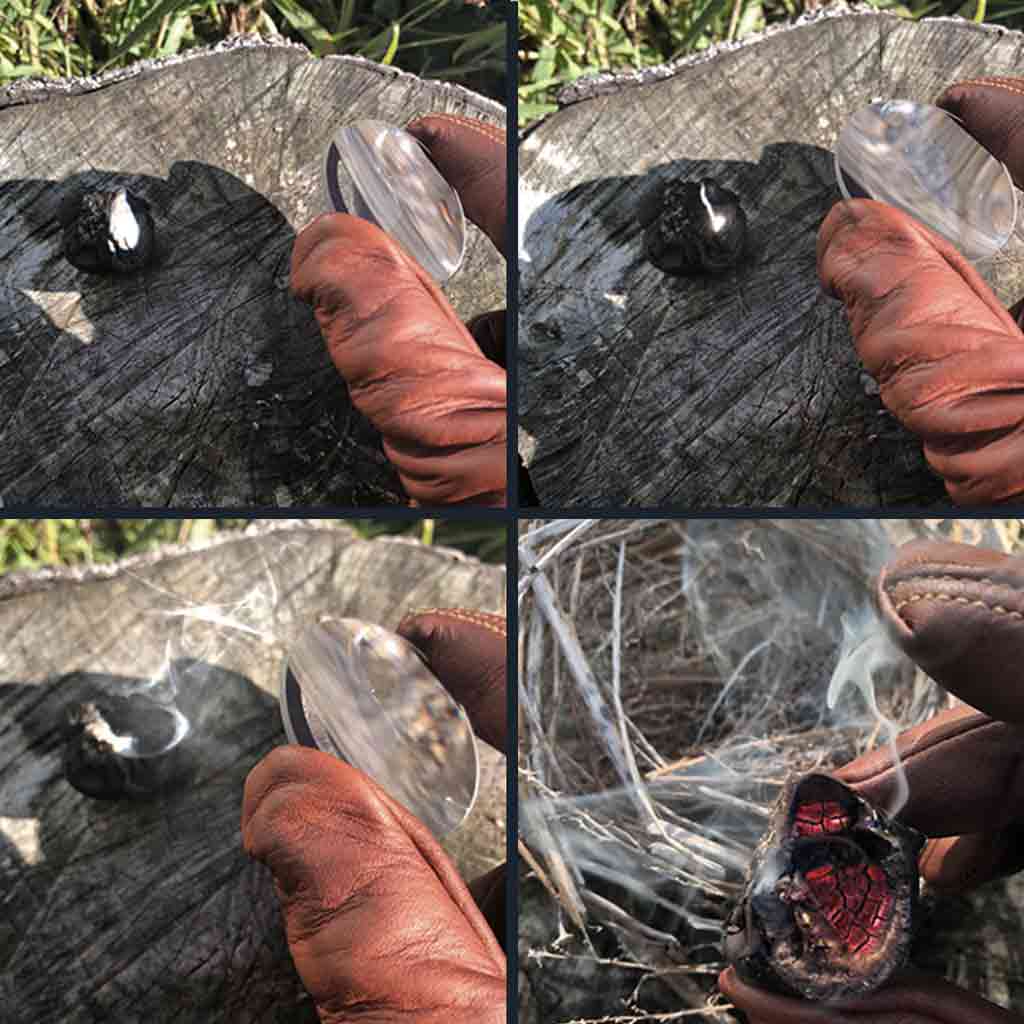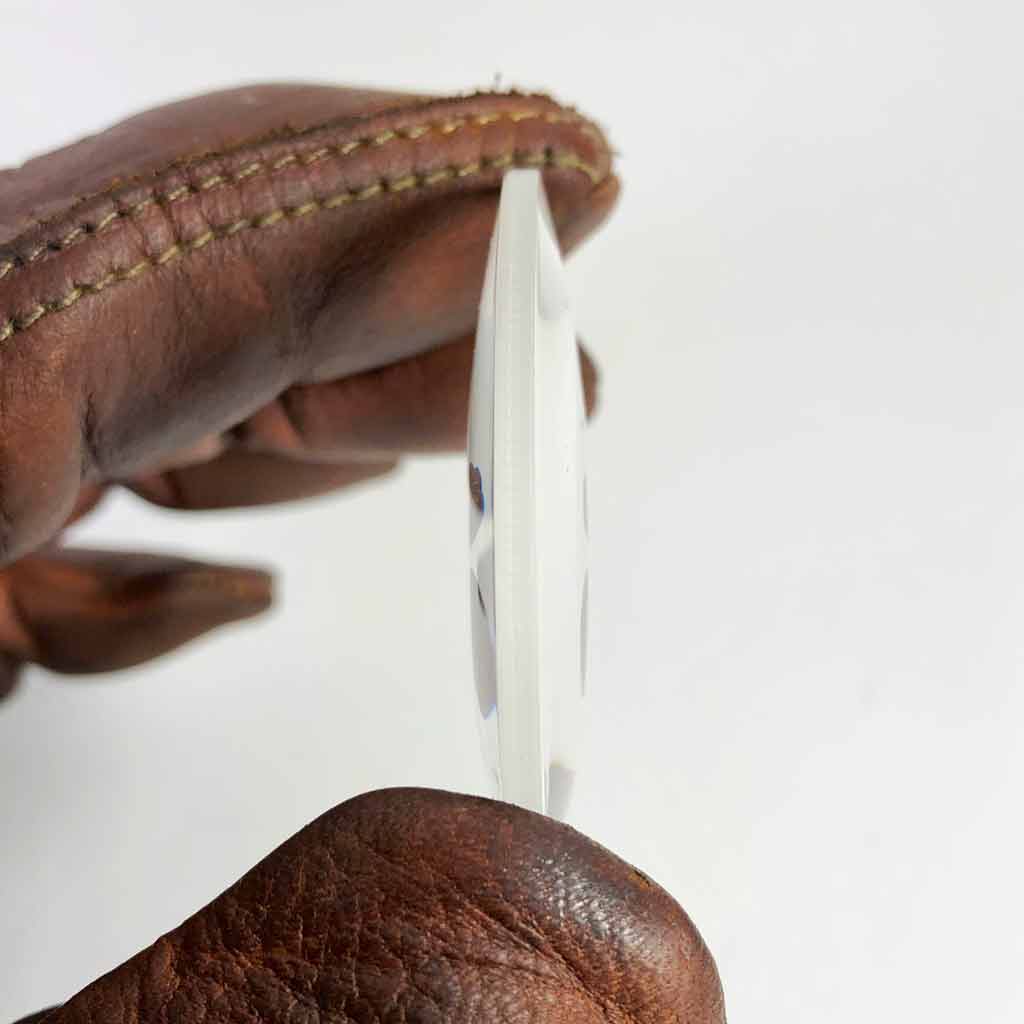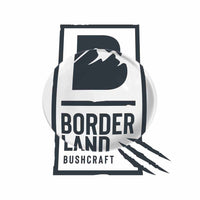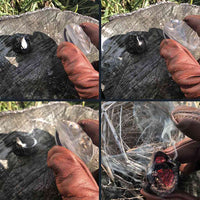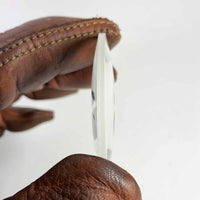 A powerful, compact magnifying lens also known as a burning glass, is a convex lens that is able to concentrate the Suns rays into a focused beam.

Specification:
- 12x Magnification
- Convex Sun Lens (domed on both sides)
- Size: 50mm (2")
- High quality optical glass

This beam (providing there is good Sunlight) is capable of heating up an area of appropriate tinder in order to generate an ember for fire starting. Solar fire lighting can be a very rewarding and fairly simple way of lighting a fire outdoors. Includes a small drawstring pouch to keep the lens from scratching. This is the same lens size and style seen on Hudson Bay Tinder Box's.

Package Contents:
- 1x Glass Magnifying Lens (50mm)
- 1x Small Drawstring Protective Pouch
We offer a satisfaction guarantee or your money back. We stand behind our products and their craftmanship, therefore our return policy extends to 60 days.