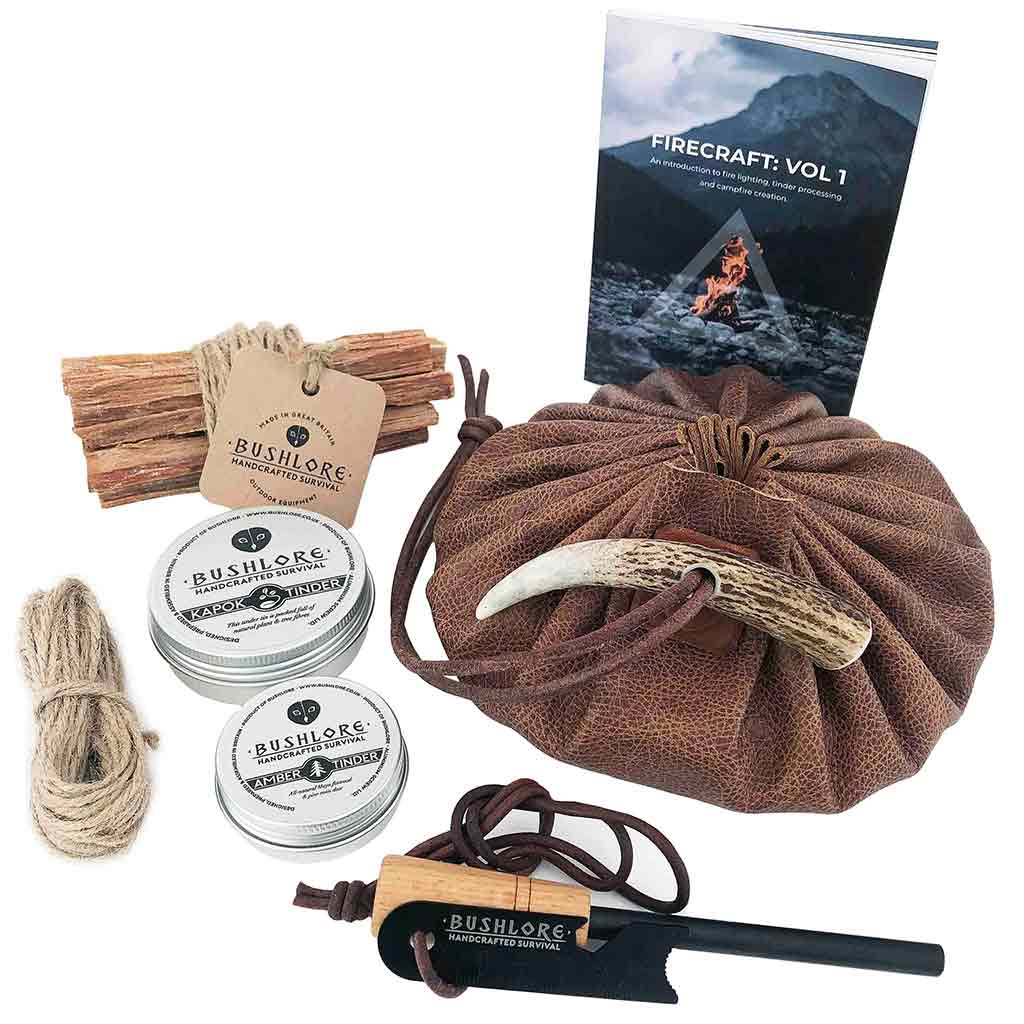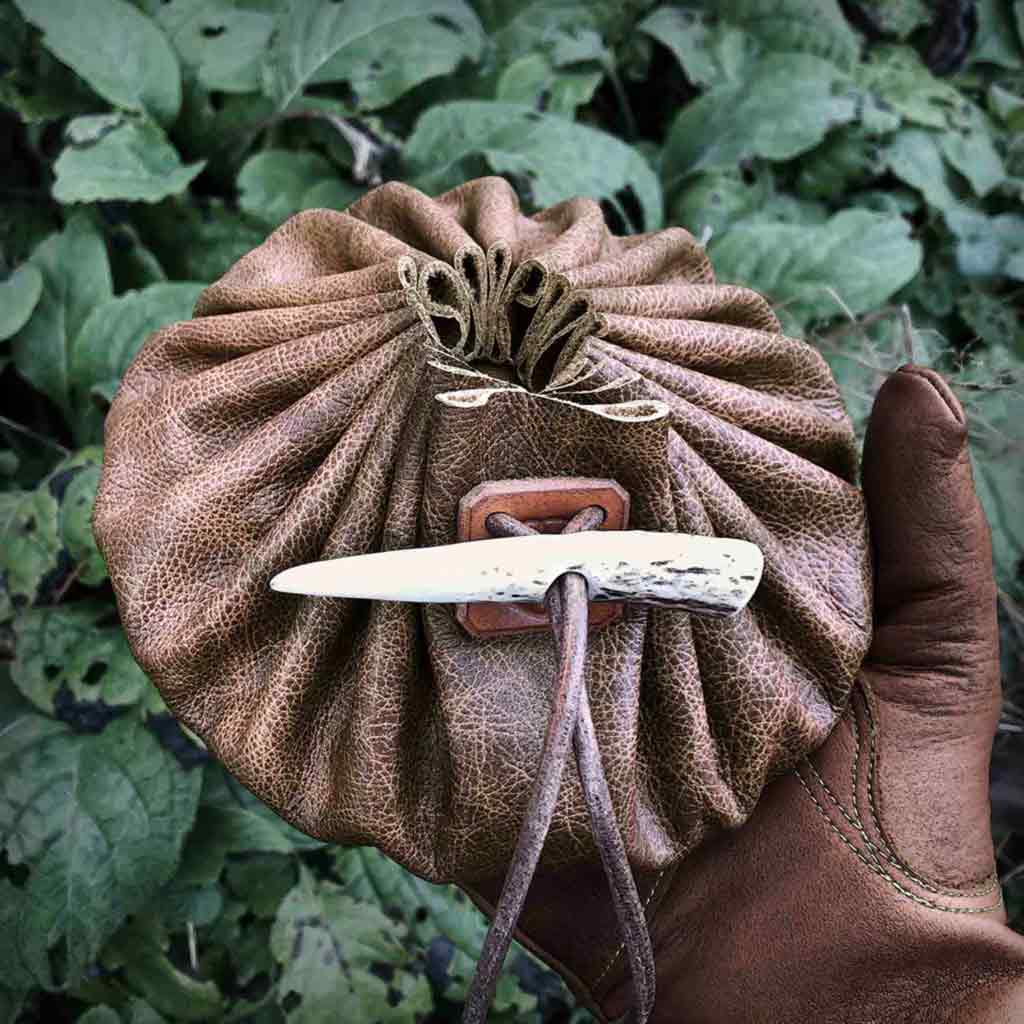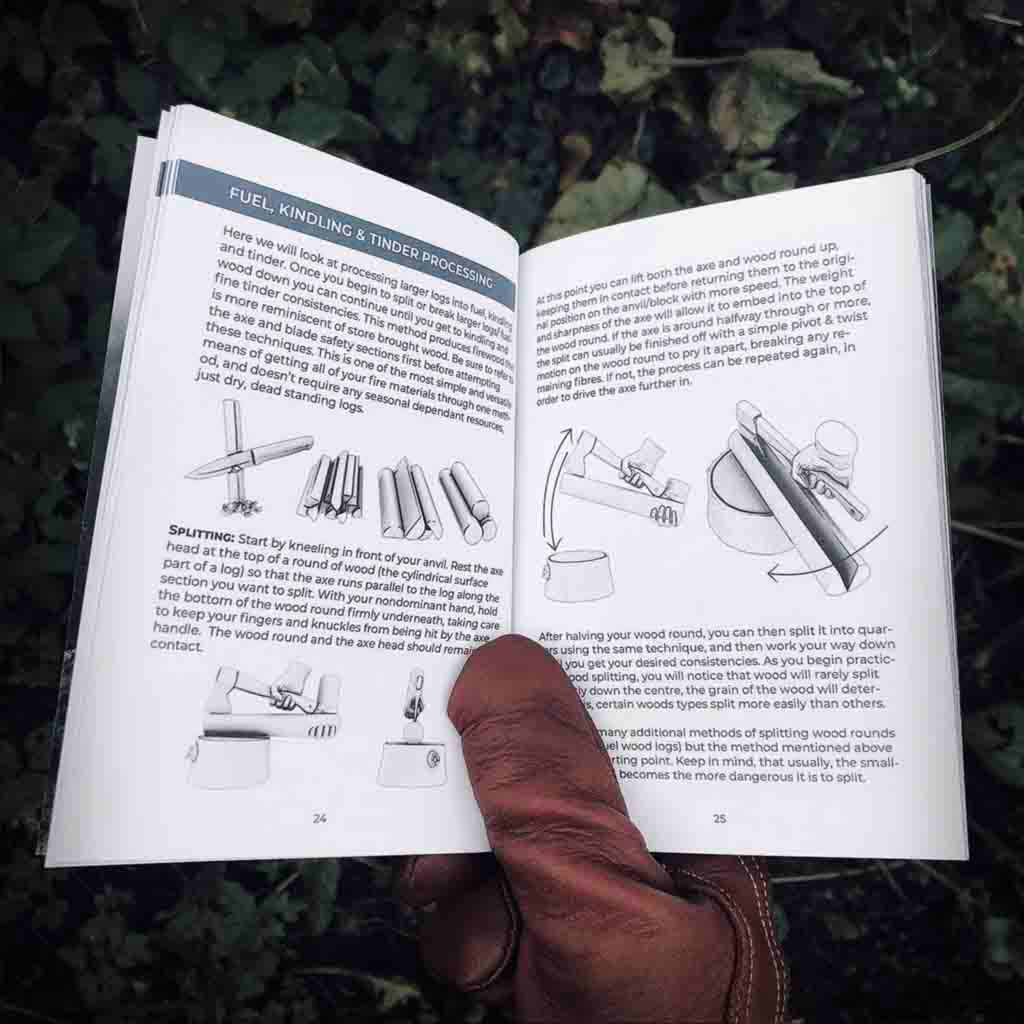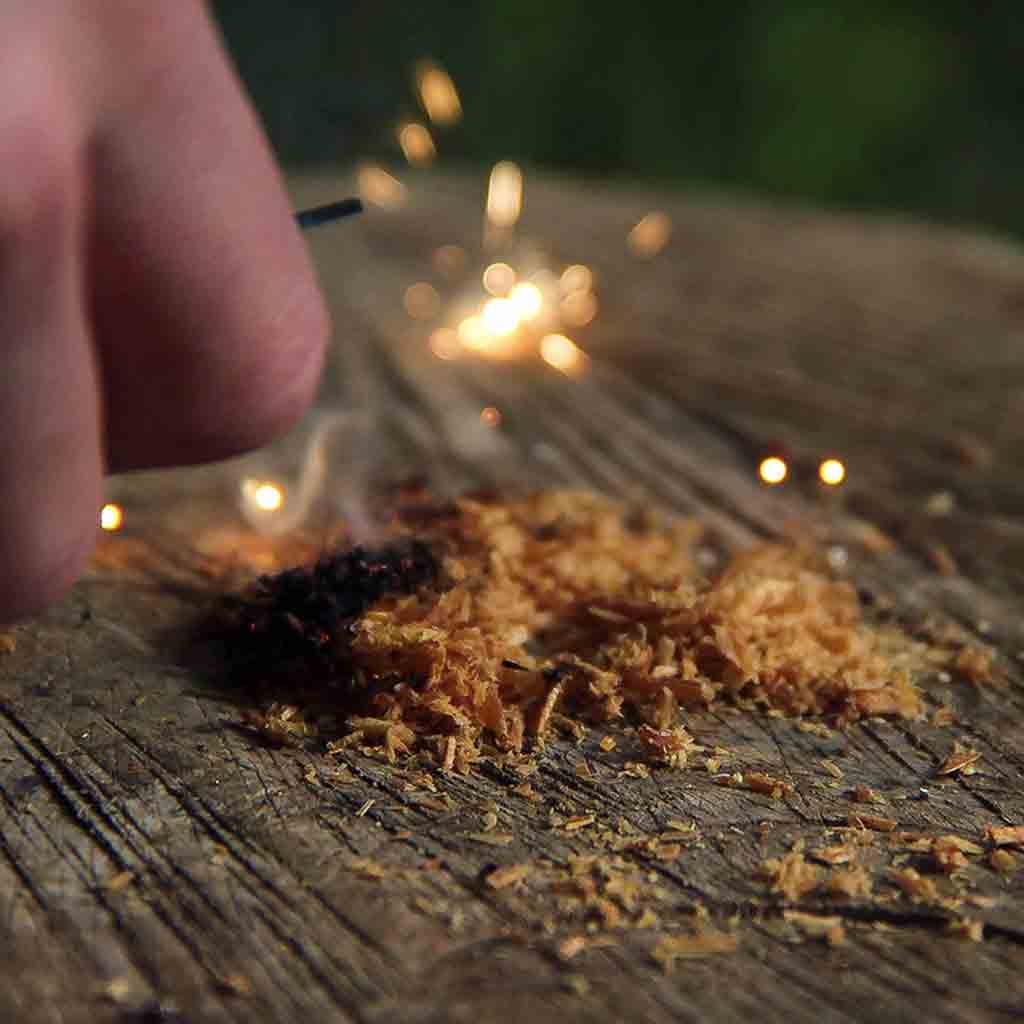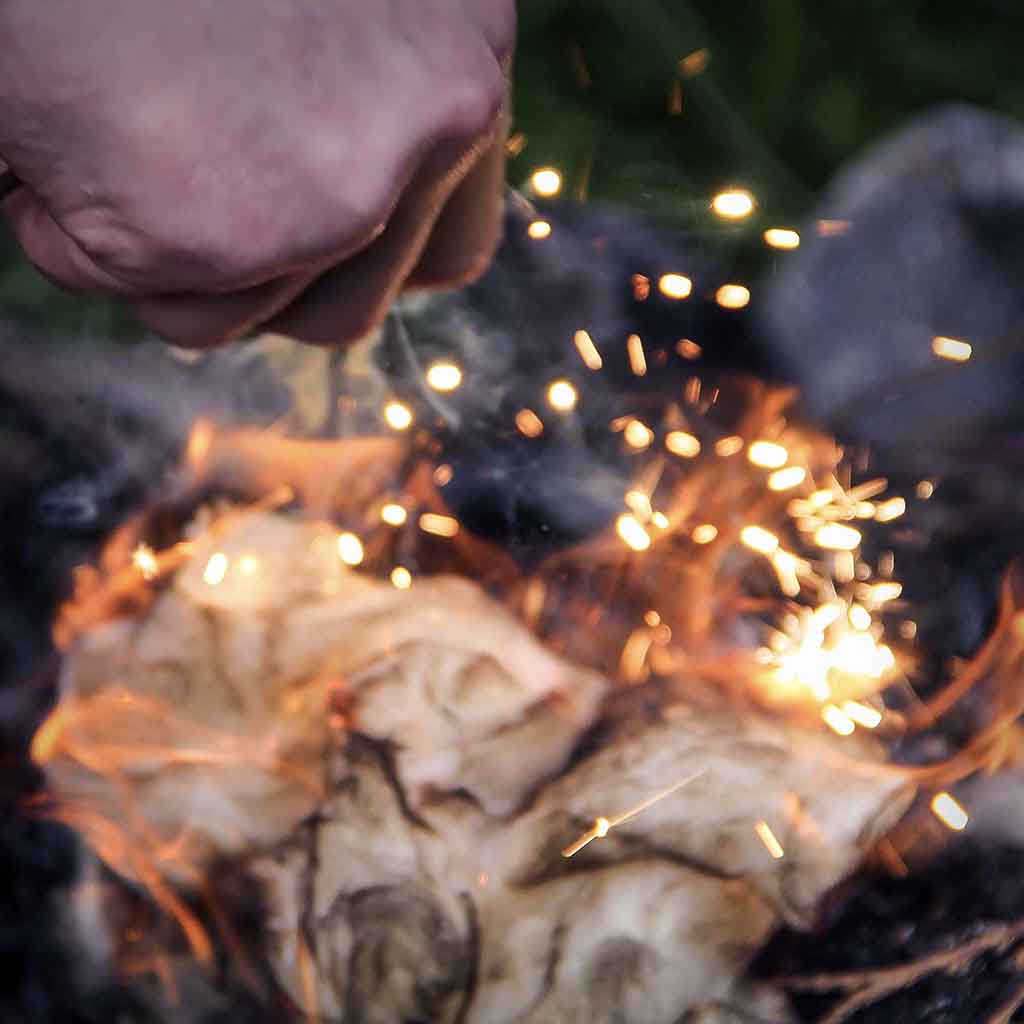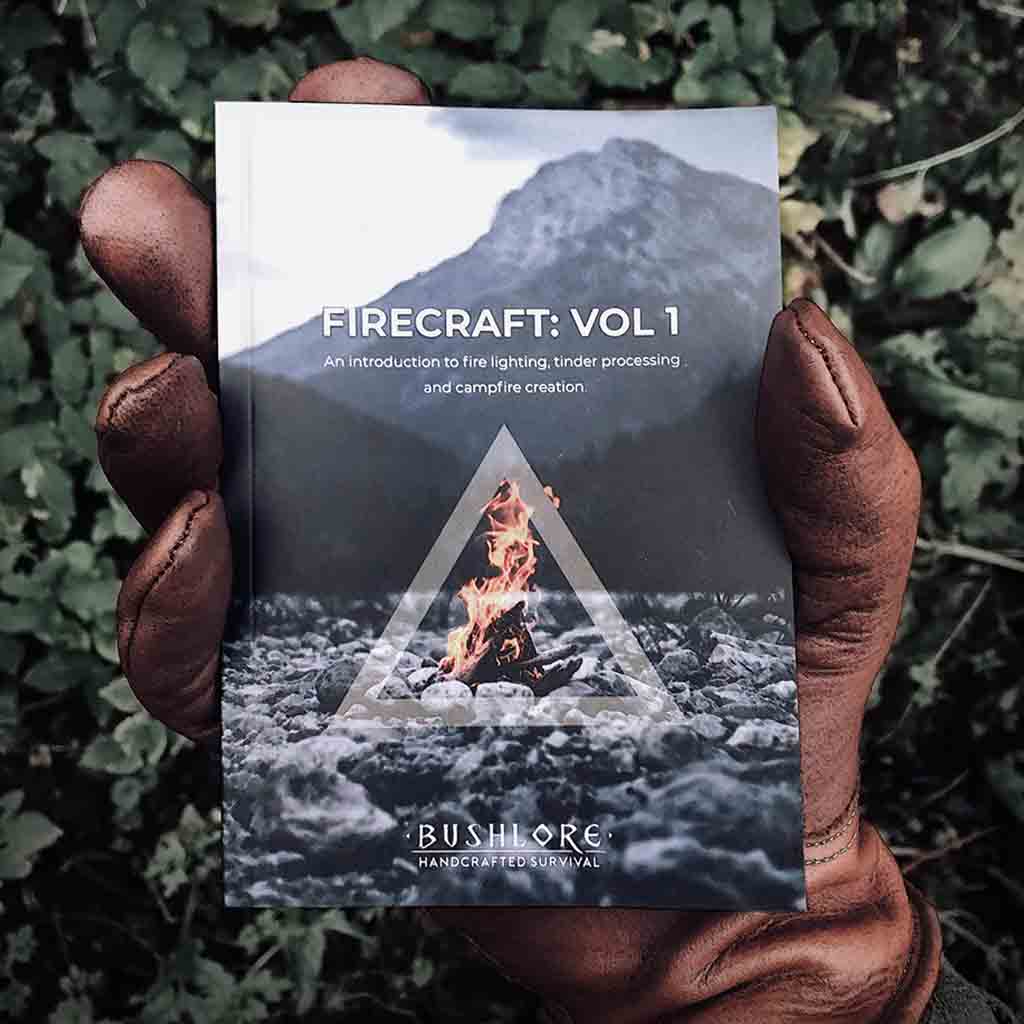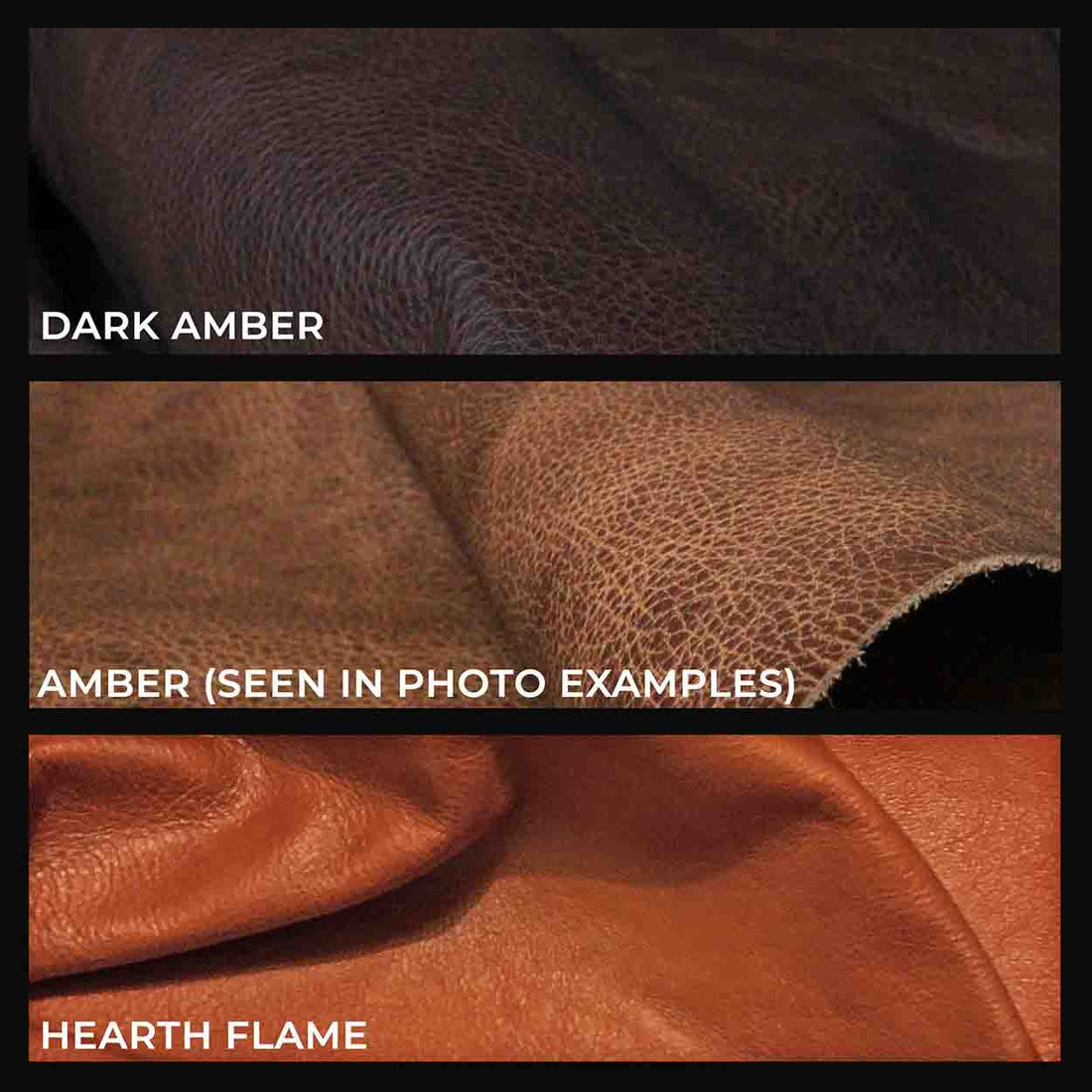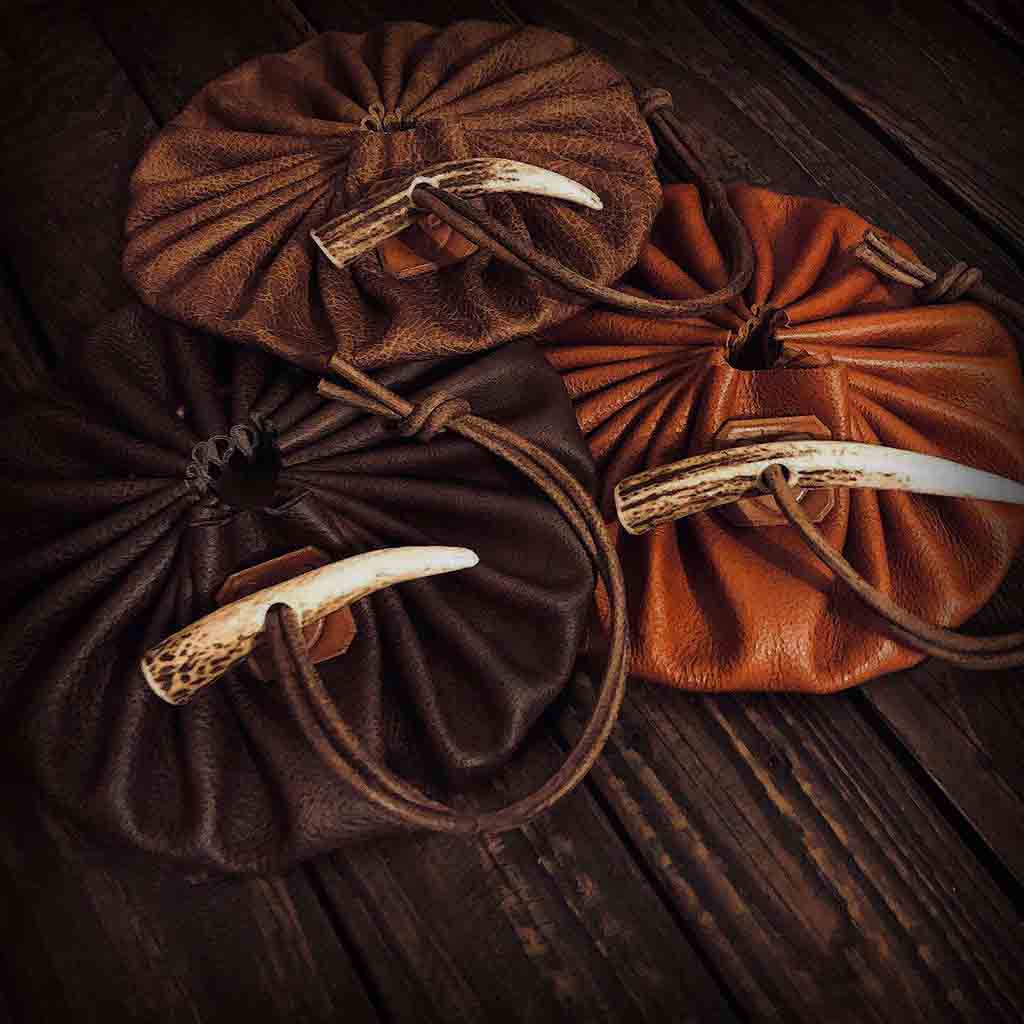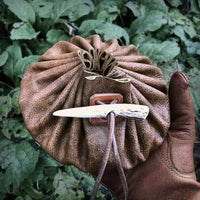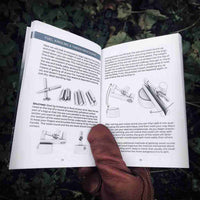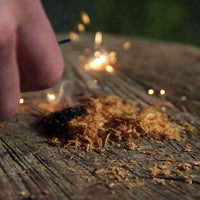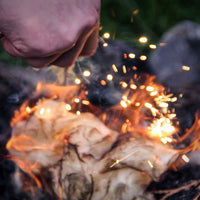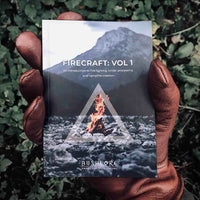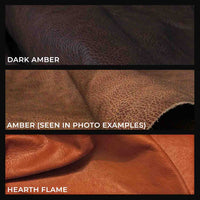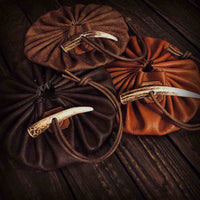 Traditional, handmade, Large leather drawstring Tinder Pouch gift set with several useful tinder resources. This Master Edition gift set features a large tinder pouch over it's Journeyman counterpart, allowing for even more storage and tinder extras.

Fire Kit Contents;

▸ Large Leather Pouch with antler tine toggle (8" Diameter Closed)
▸ Arbor Fire Steel (8mm) & Multi-tool striker
▸ Kapok Tinder Tin (60ml)
▸ Fatdust Tinder Tin (30ml)
▸ Mini Fatwood Bundle
▸ 20 Ft Jute Bundle
▸ Firecraft: Vol 1 - An introduction to fire lighting, tinder processing & campfire creation.

This traditional leather drawstring pouch is suitable for a wide range of bushcraft & survival uses. These include but are not limited to, survival, & fire kits; tinder, foraged edibles, herbs or utility items.

We offer a satisfaction guarantee or your money back. We stand behind our products and their craftmanship, therefore our return policy extends to 60 days.