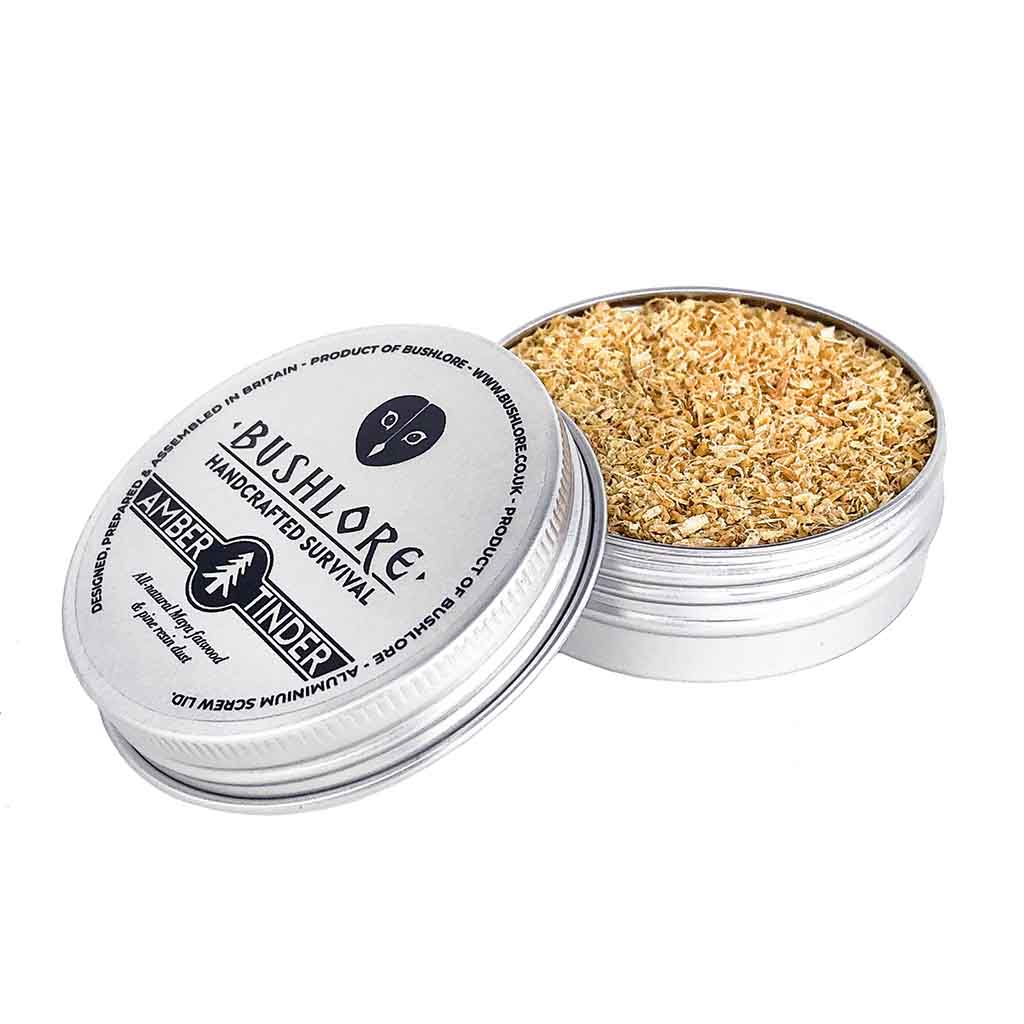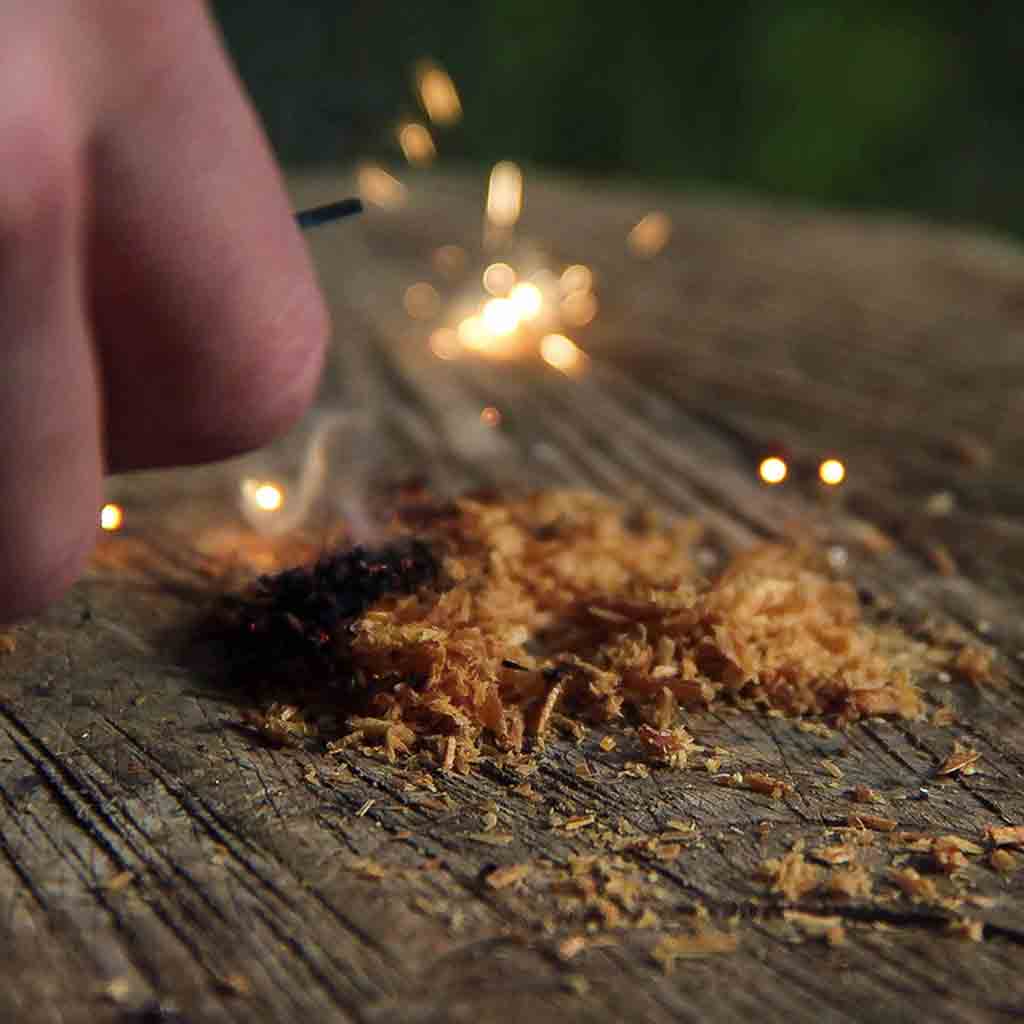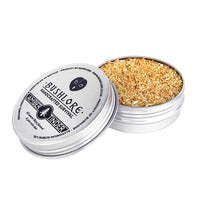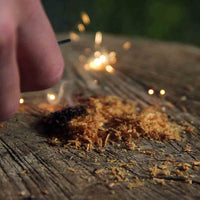 Maya Fat Dust Tin (2 Options)
Bushlore's Amber Fatwood Dust is is the perfect natural tinder for fire starting, made out of premium quality Mayan fatwood, this dust contains naturally produced pine resin. The dust can be lit with a ferrocerium rod, lighter, or match. Due to the high resin content contained in Fatwood. Once lit the resin acts as a natural fuel source helping to get your fire going. 

Product Specification:
- Light weight & compact
- Easily catches sparks from a Firesteel (Ferrocerium Rod)
- Contained in a waterproof aluminium tin
The most compact, space saving way to carry resin rich fatwood on your person, each 60ml tin contains around 10-20 fires (half that for the 30ml version) perfect for your survival kit, EDC or fire kit. 
Package Contents - Based on variation selected:
- Tin Dimensions: 5.3cm x 2cm (30ml)
- Tin Dimensions: 6.8cm x 2.6cm (60ml)
We offer a satisfaction guarantee or your money back. We stand behind our products and their craftmanship, therefore our return policy extends to 60 days.