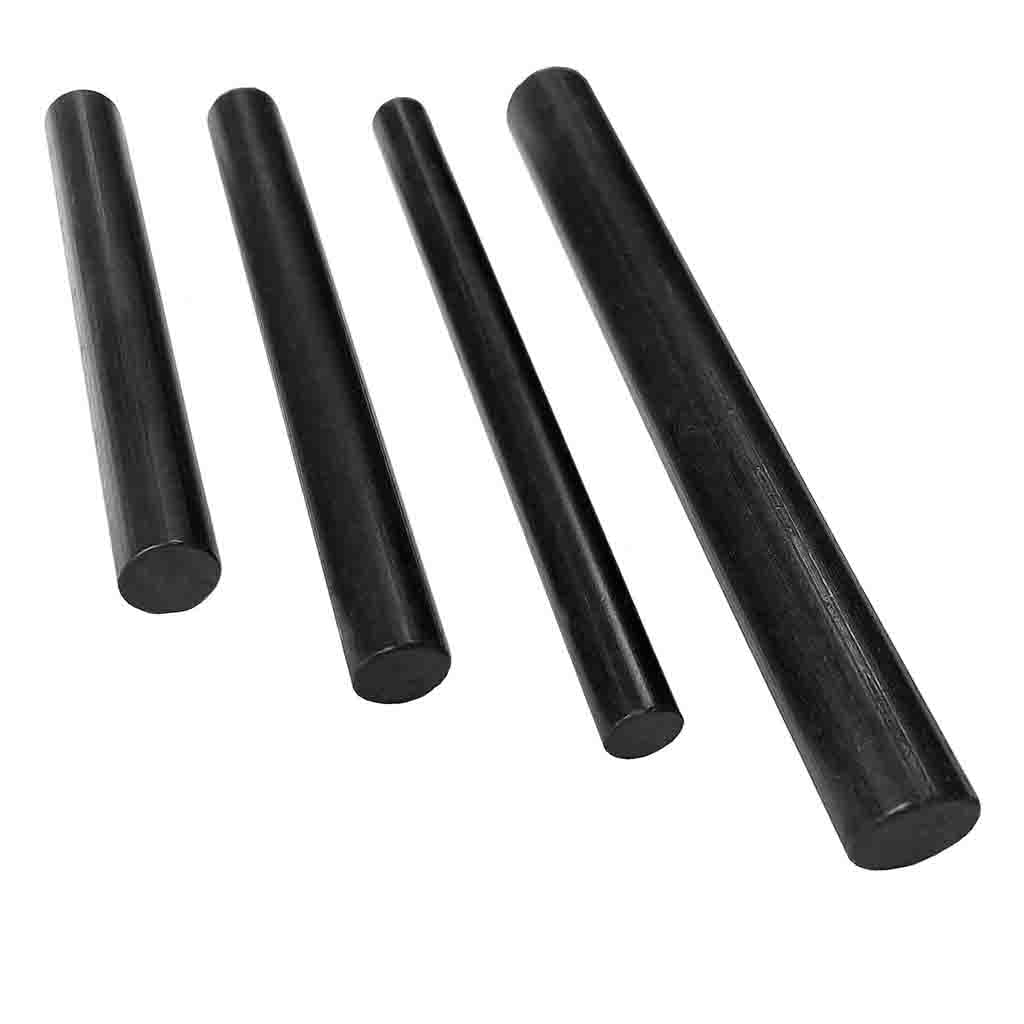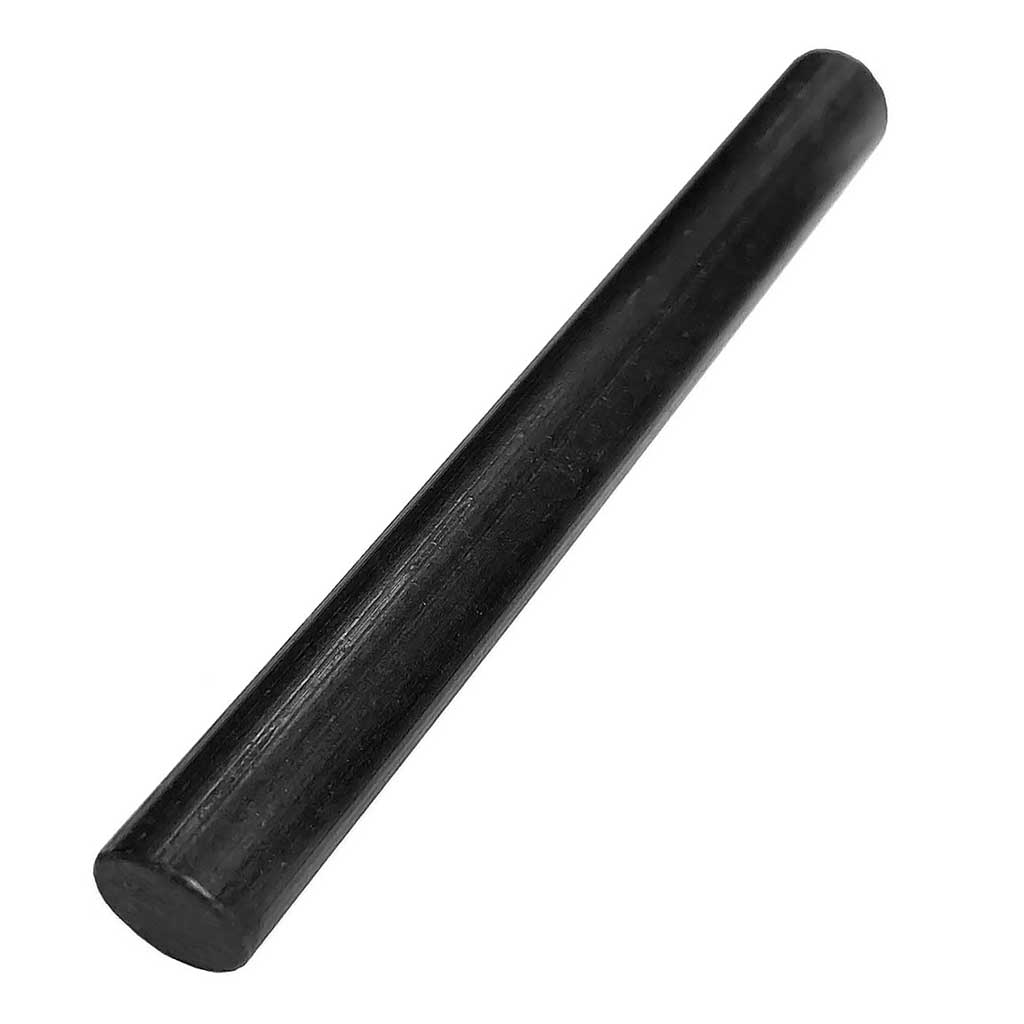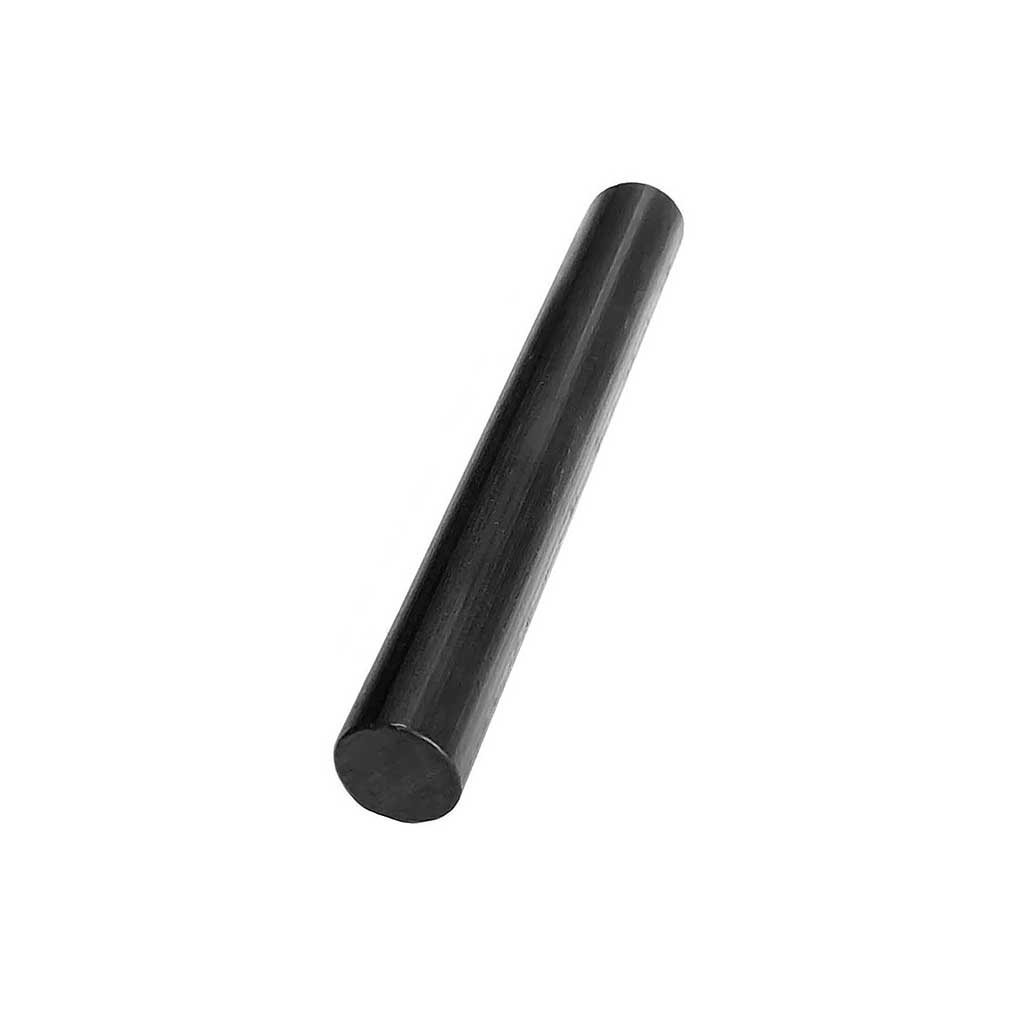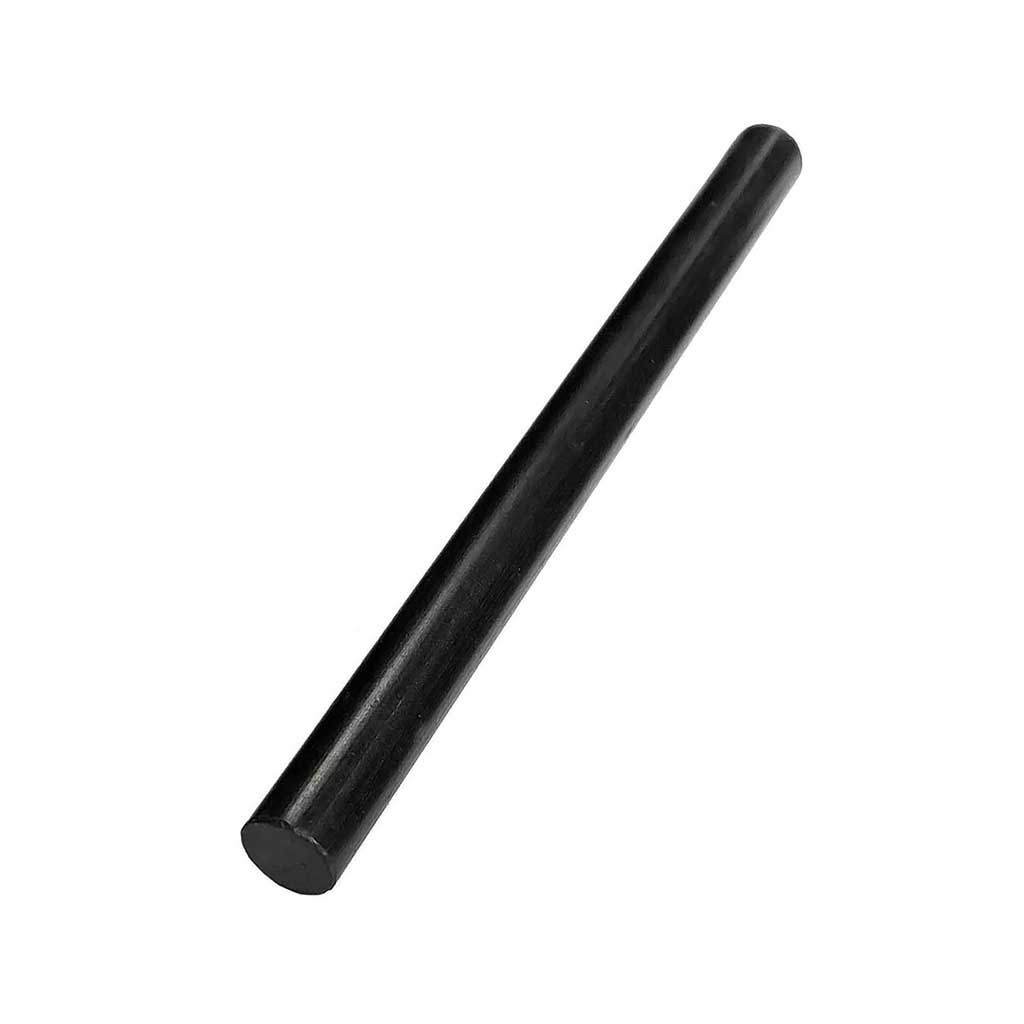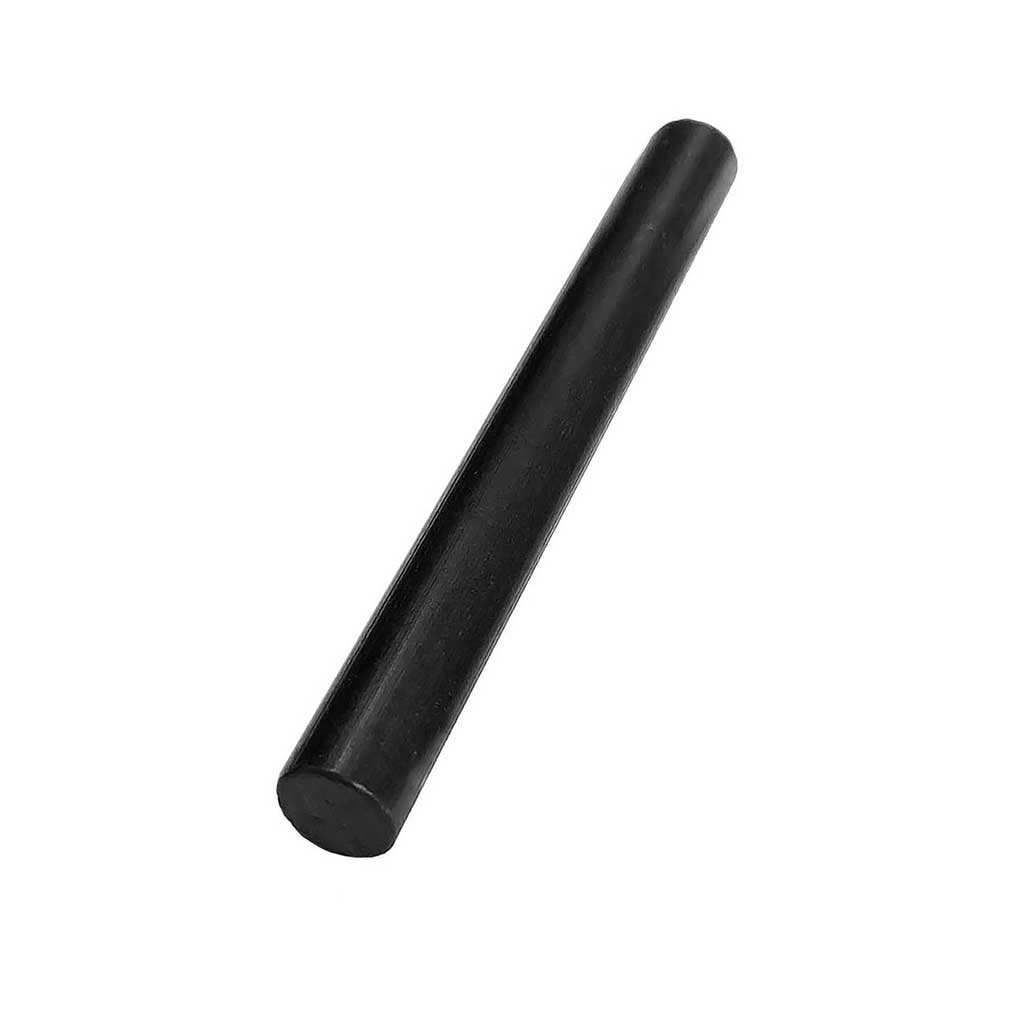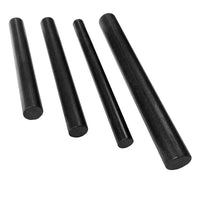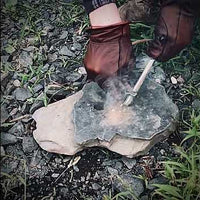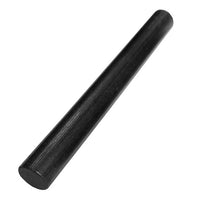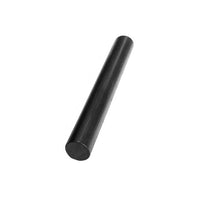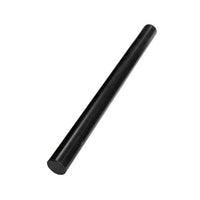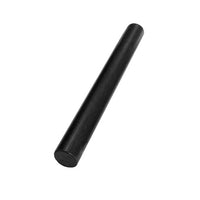 Vårdkas Premium Ferrocerium Blanks are crafted with Kärnan™ ferrocerium compound, just like our Bushlore firesteels. These rods feature a medium hardness level, providing durability and user-friendliness.
Our high-grade ferro rod blanks enable custom firesteel designs or to be utilized as an efficient minimalist firesteel for outdoor kits and the like.
Size options

- 12.7mm x 12.7cm (5" x ½" )
- 9.5mm x 9cm ( 3/8" x 3.55")
- 9.5mm x 7.5cm ( 3/8" x 2.95")
- 8mm x 10cm (⁵/₁₆ x 4")

Please Note:
- No scraper is included in this sale, this is for a ferro rod blank only.
- The amount of sparks generated is also dependant on the type of scraper used.
- Not suitable for children.



We offer a satisfaction guarantee or your money back. We stand behind our products and their craftmanship, therefore our return policy extends to 60 days.