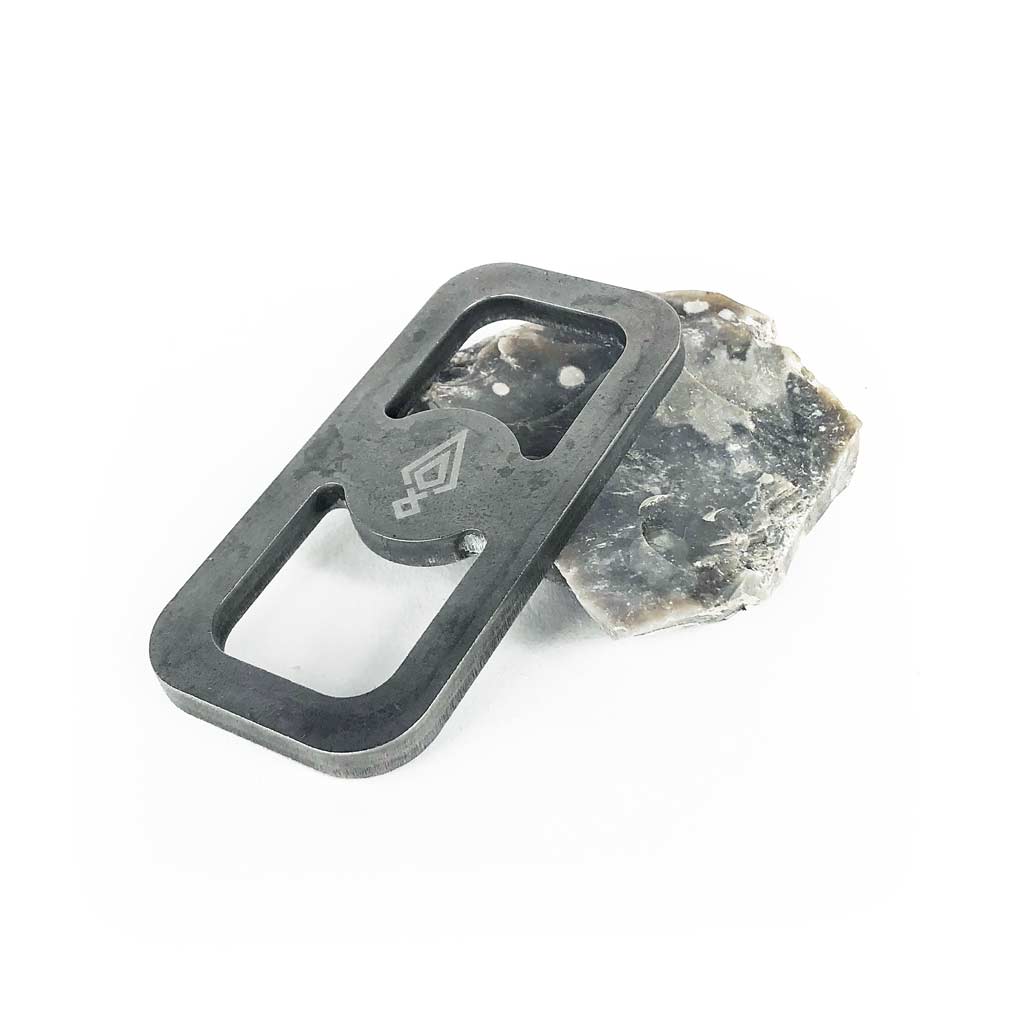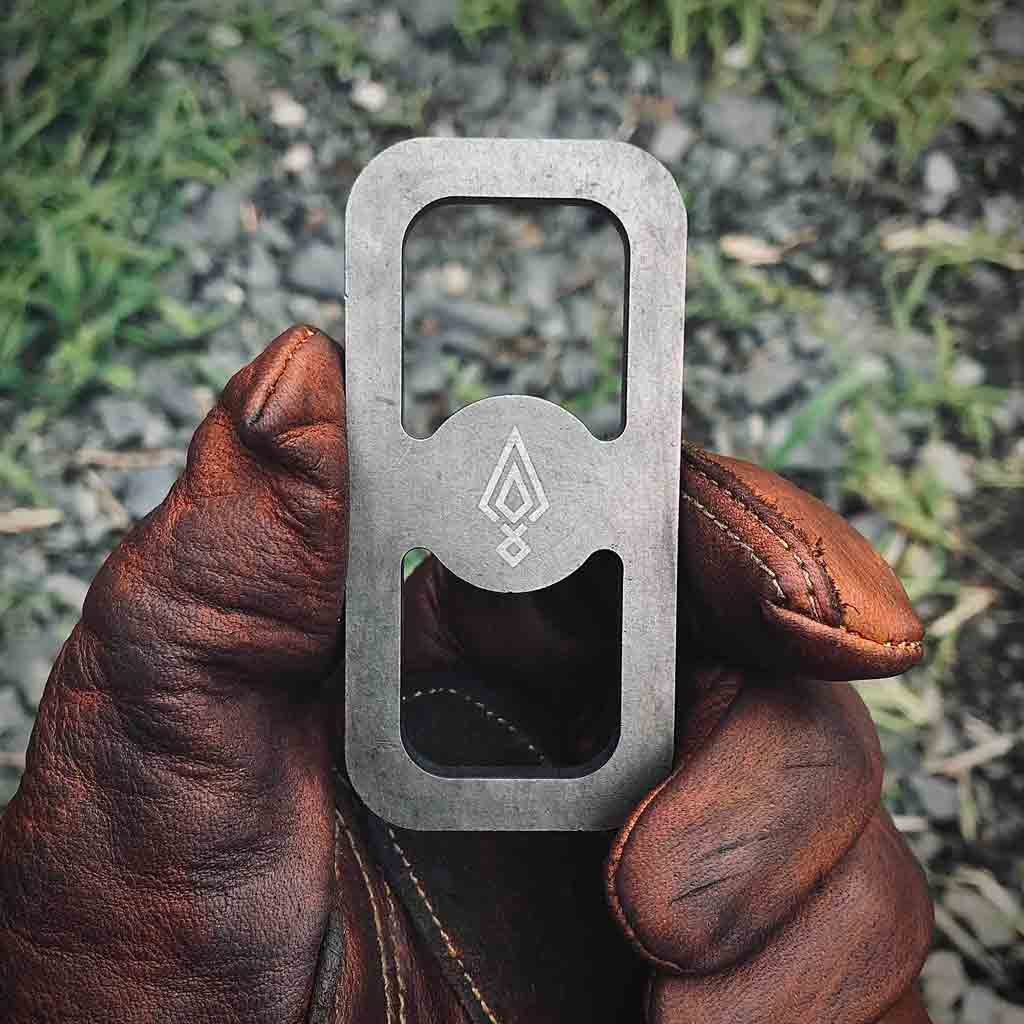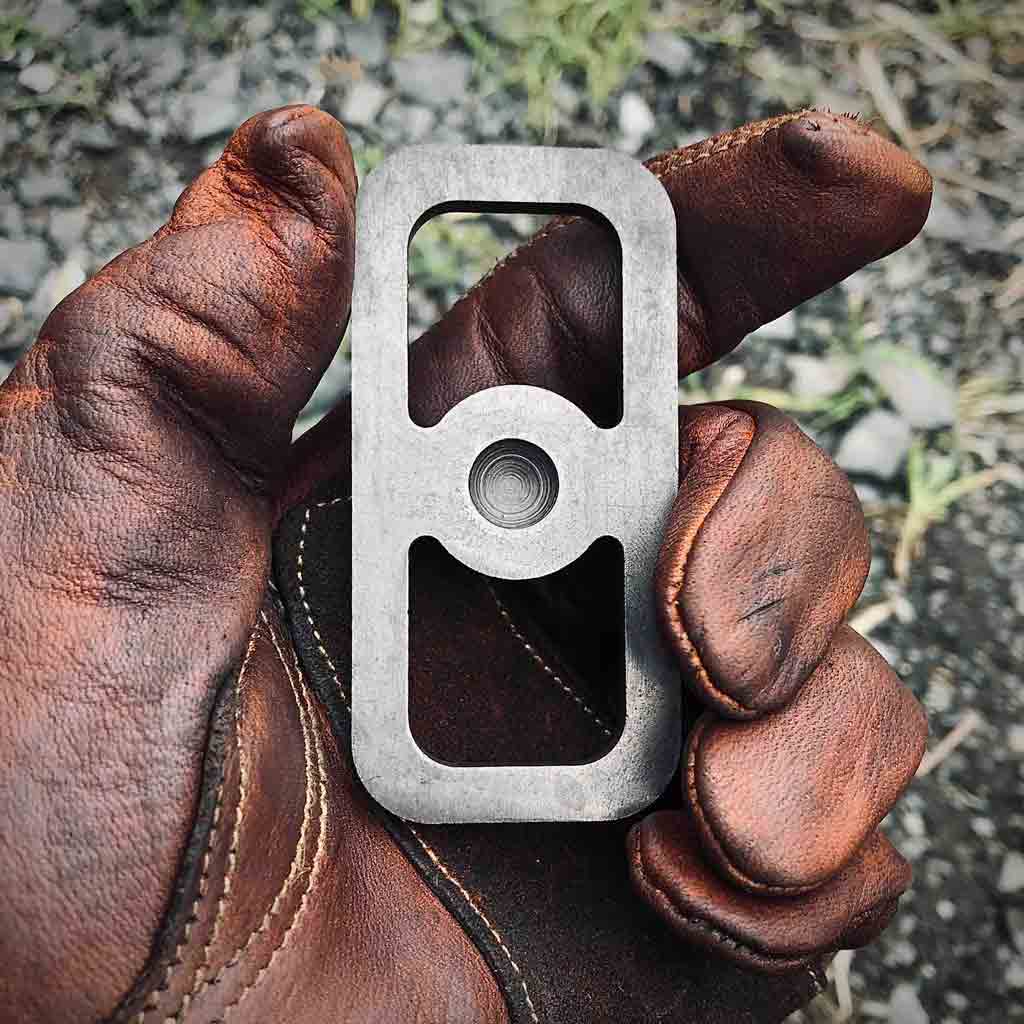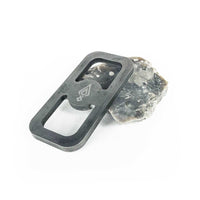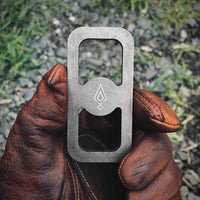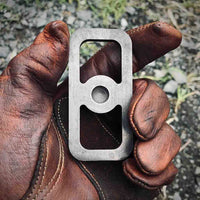 An ancient device with a modern twist, our fire multi-tool is rugged and durable.

Fire multi-tool features:

- Flint & steel pyrophoric functionality (as you would expect from its traditional counterpart)
- Bowdrill Bearing block
- 90* Angle edges, allowing ferrocerium to be scraped as well as wood dust.

Pack Contents:

- 1x Carbon Steel Multi-Tool Striker
- 1x Sharp Flint* (If 'Flint & Steel' Item type is chosen)
We offer a satisfaction guarantee or your money back. We stand behind our products and their craftmanship, therefore our return policy extends to 60 days.