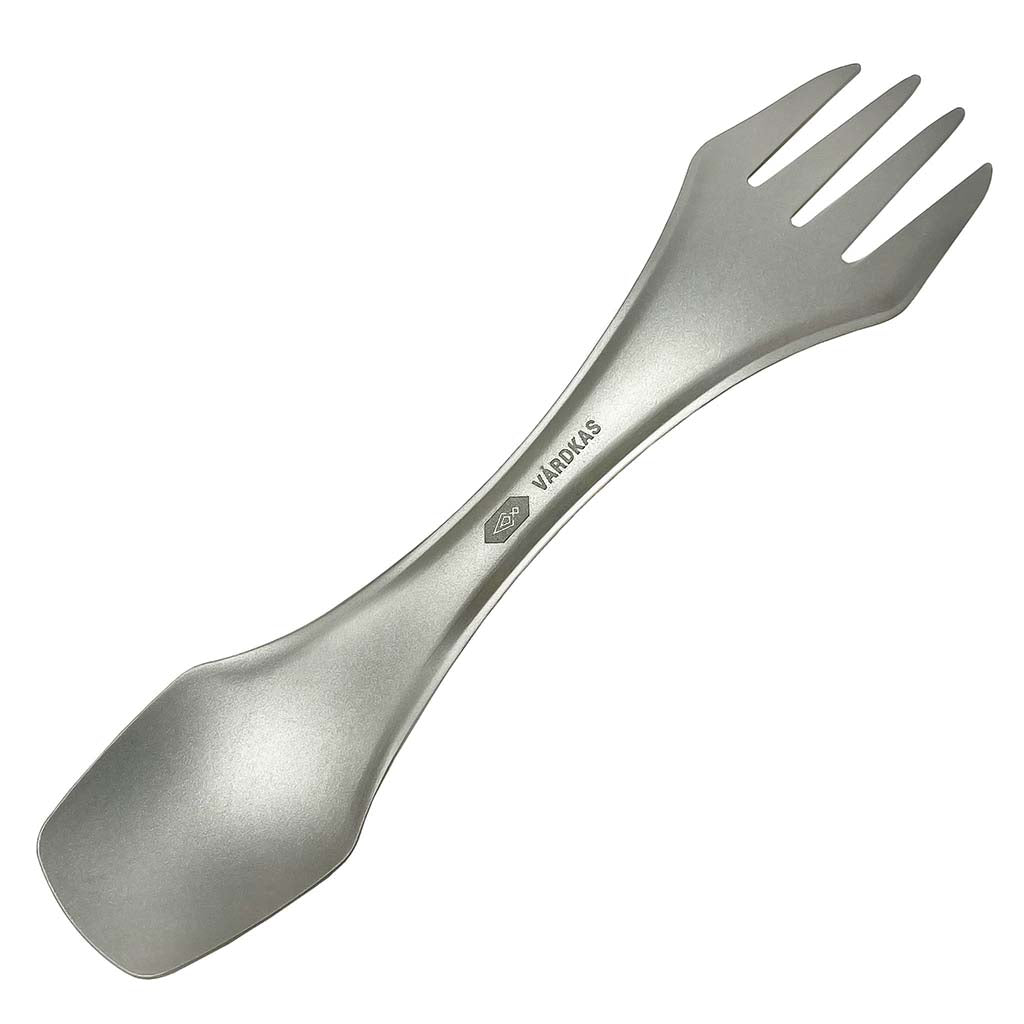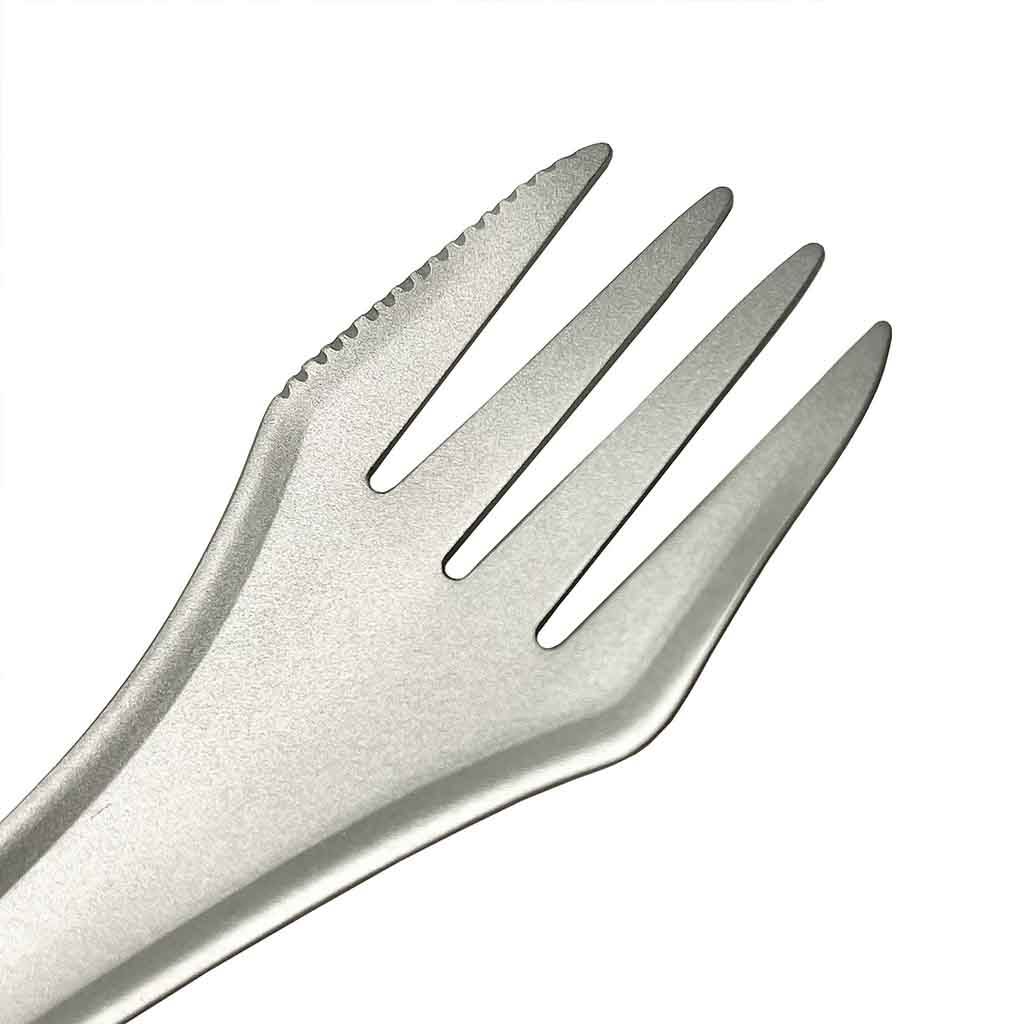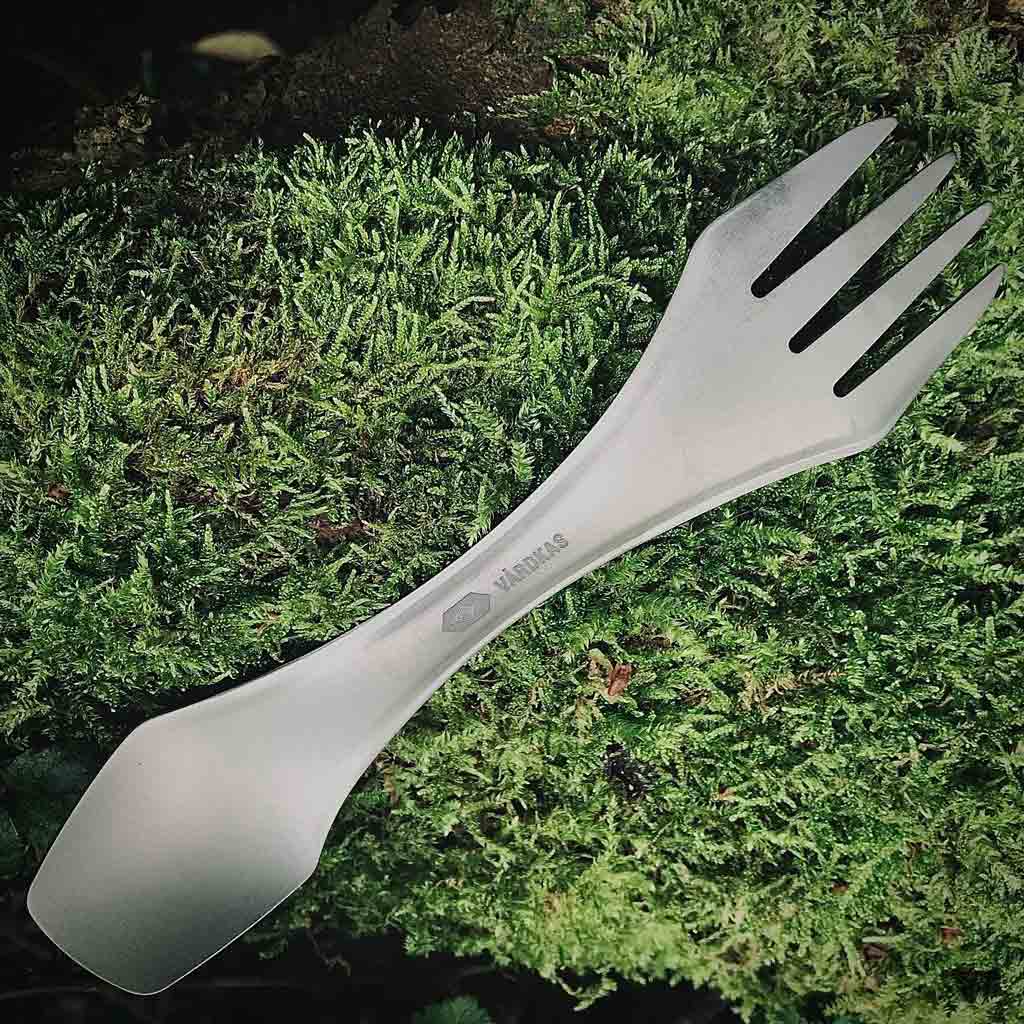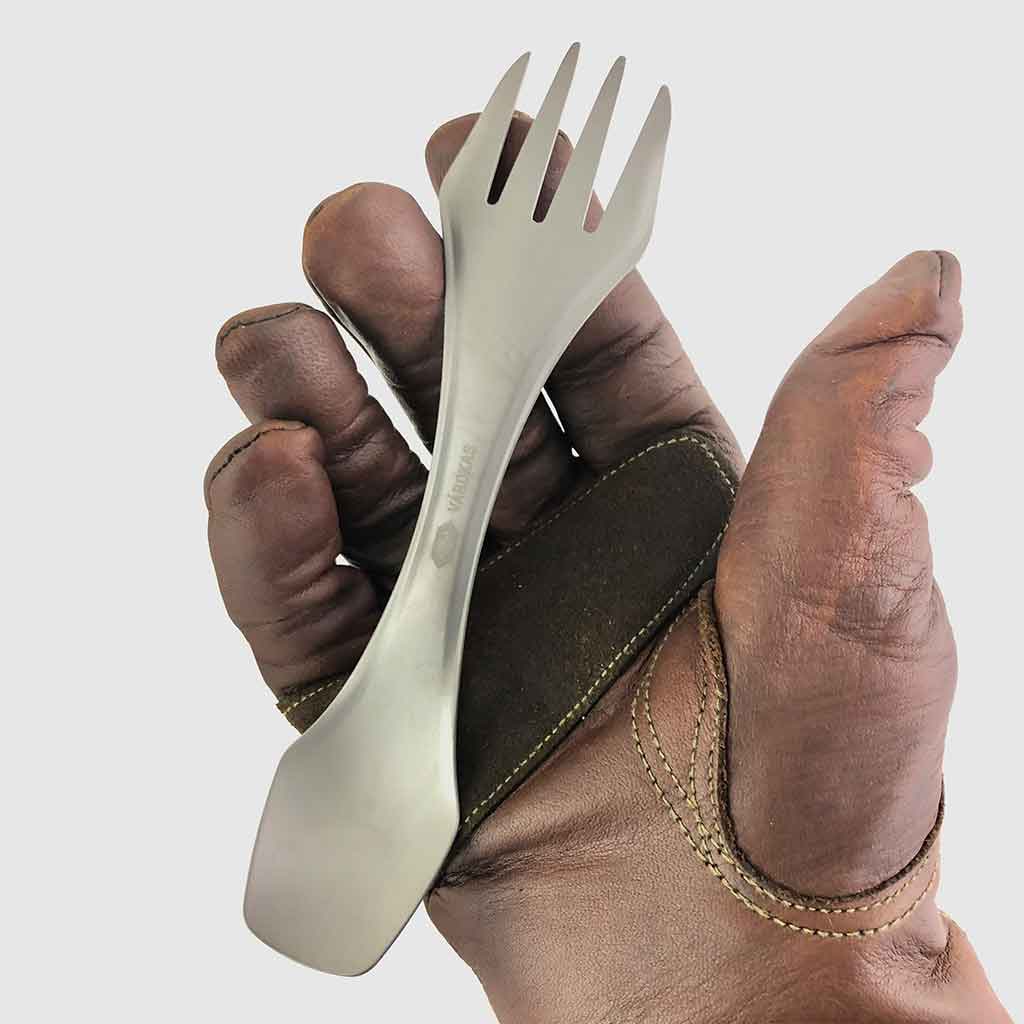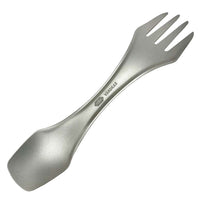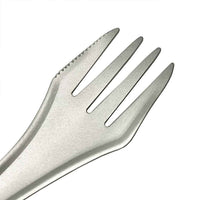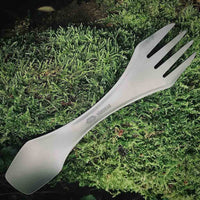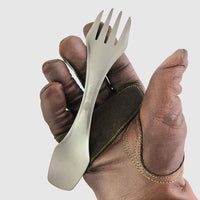 The Vårdkas® Spork!
Made from titanium, it is the toughest around. The extreme strength, durability and lightness makes for a Spork built to meet the most rugged of challenges. It's non-corrosive, non-magnetic and since titanium is compatible with the human body, the metal is non-toxic with no metallic taste. The Vårdkas Spork is the perfect meal companion for backpacking, travelling and everyday use.
Product Features:
- Size: 17cm (4cm at widest point)
- Lightweight
- Weight: 17g (Approx)
- Titanium
Package Includes:
1x Vårdkas Titanium Spork
We offer a satisfaction guarantee or your money back. We stand behind our products and their craftmanship, therefore our return policy extends to 60 days.