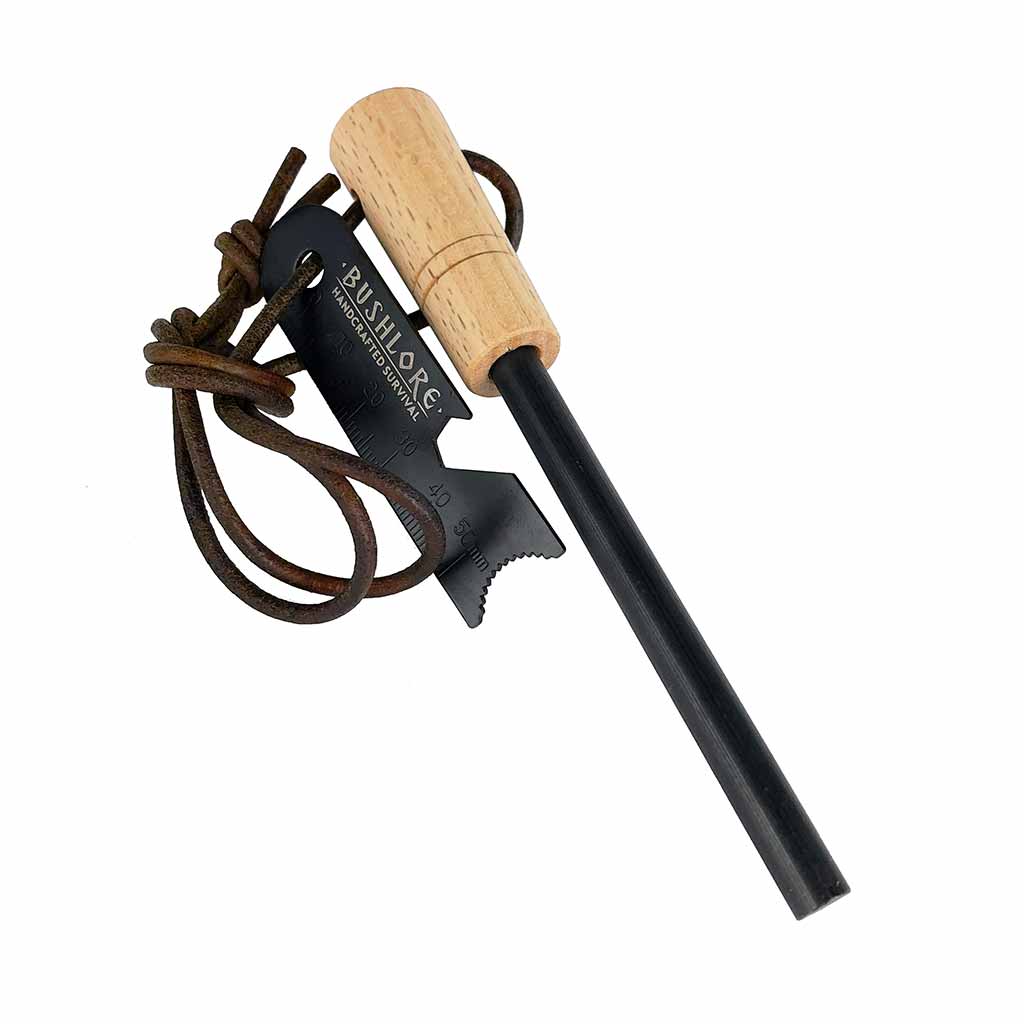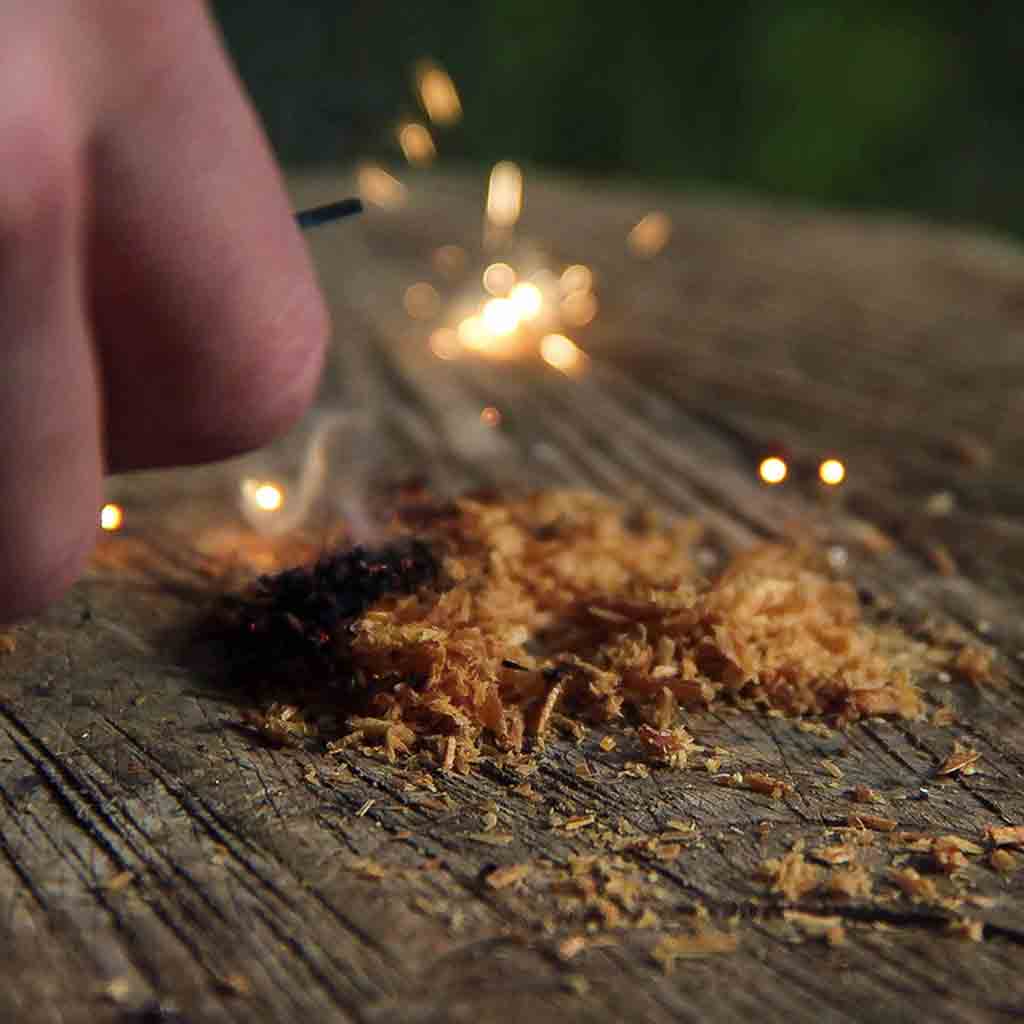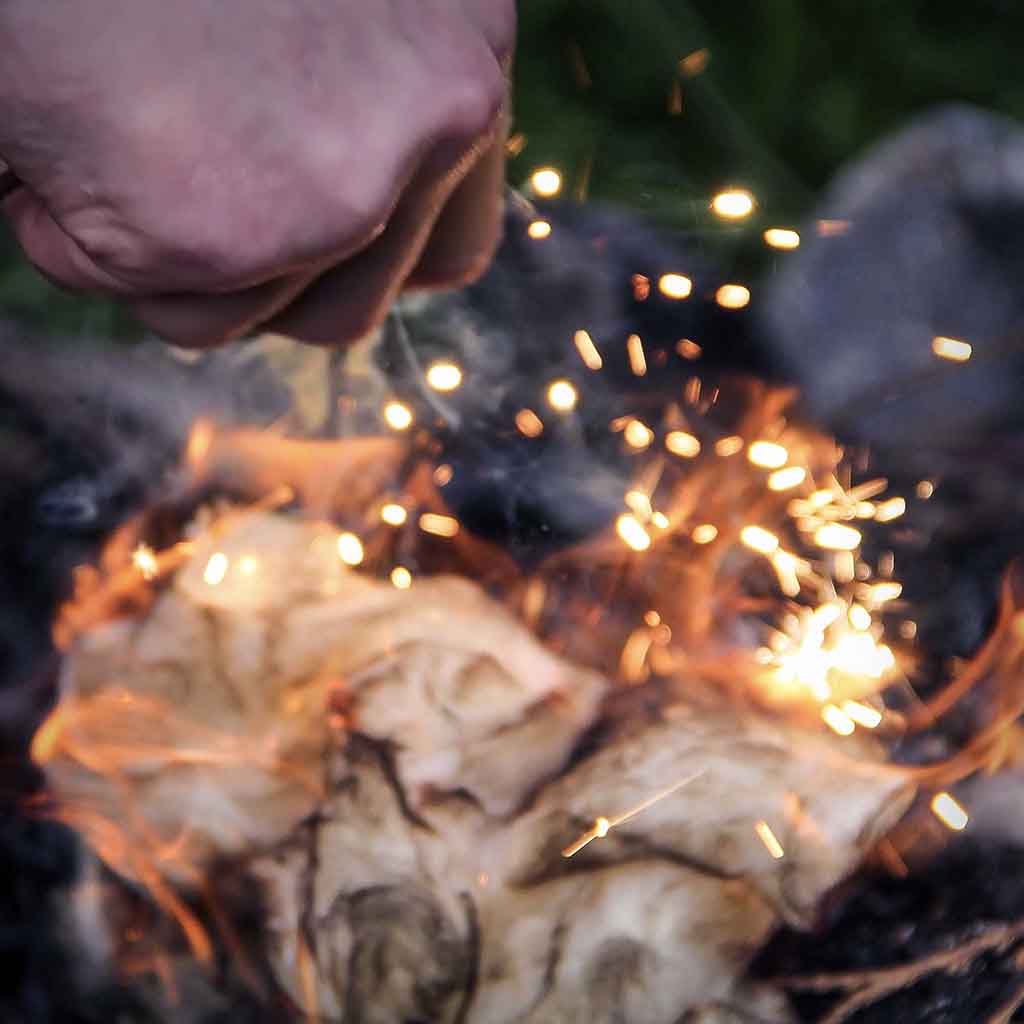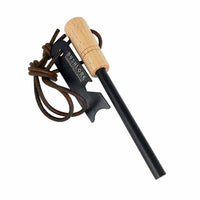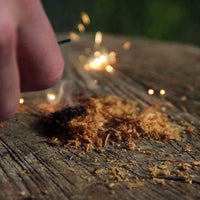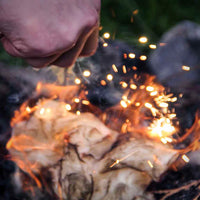 Arbor Firesteel (2 Options)
Our Arbor Firesteel range is handcrafted using seasoned beech wood for the handle. Each of our Arbor Firesteels are unique, no two wood grain patterns are the same! Firesteels are a must have in any fire, bushcraft or survival kit.  

Firesteel Specifications:
- 2 Size Options to choose from.
- Leather lanyard
- Multi Purpose Metal Striker: Scraper, Bottle Opener & Map Rangefinder.
- Produces up to 3000° C sparks
- Firesteel & striker will last over 10,000 strikes+
- High quality Kraft card box packaging.
- Boiled Linseed oil wood finish on the handle. 
Please note: Firesteel dimension refers to the actual ferrocerium rod itself.
Package Contents: 
1x Arbor Firesteel in your chosen size.
All sizes are approximations.
1x Arbor Firesteel (In chosen size)
We offer a satisfaction guarantee or your money back. We stand behind our products and their craftmanship, therefore our return policy extends to 60 days.