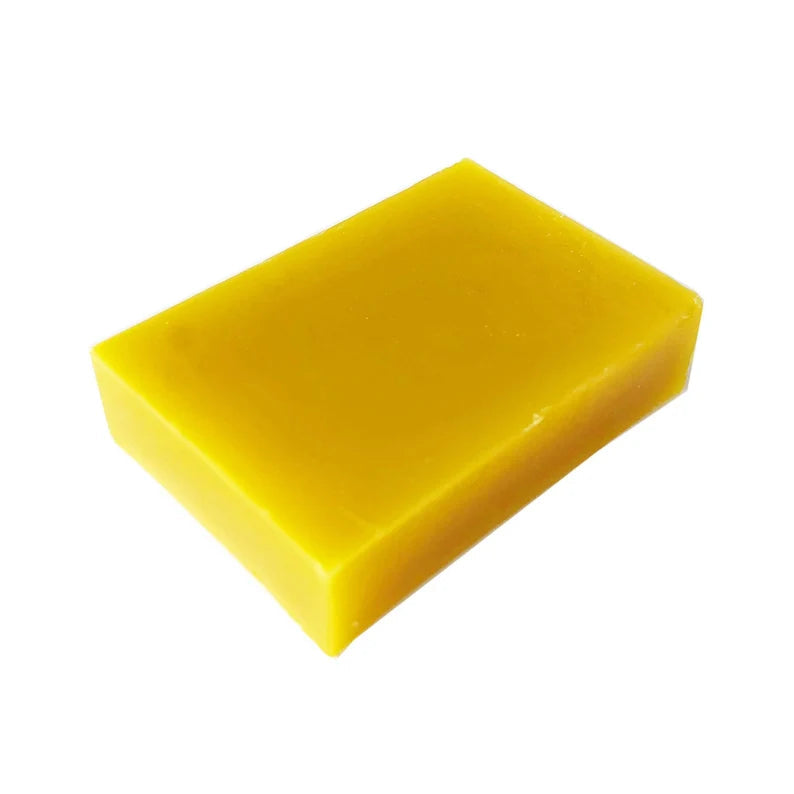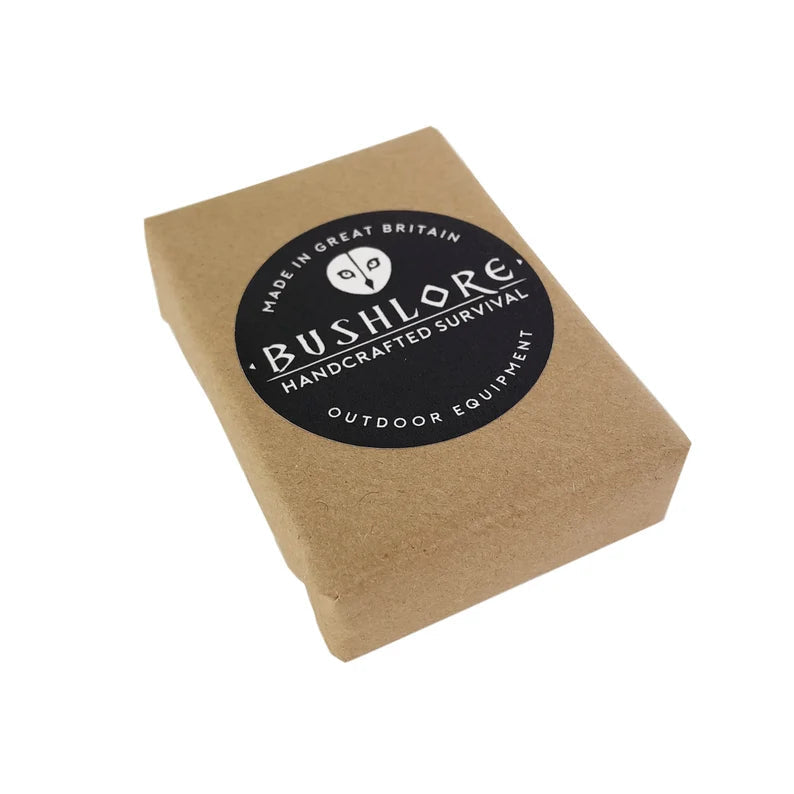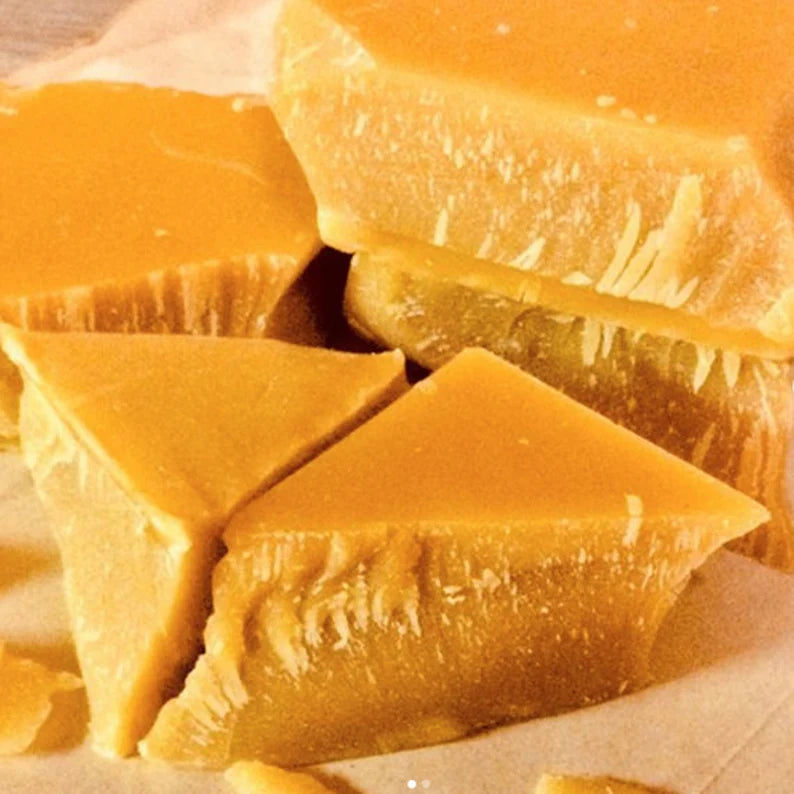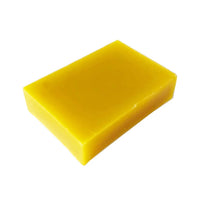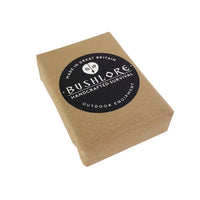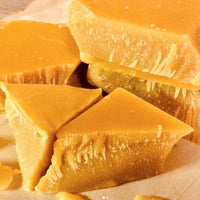 Natural Yellow Beeswax bar, Ideal for making long lasting beeswax candles, polish & paste for gear maintenance as well several useful bushcraft specific uses: thread waxing for craft, bow drill cord waxing, waterproofing treatment and compounds.
Product Specifications:
- Weight: 65g+ Per bar (Approximate)
- Each bar comes individually wrapped
We offer a satisfaction guarantee or your money back. We stand behind our products and their craftmanship, therefore our return policy extends to 60 days.