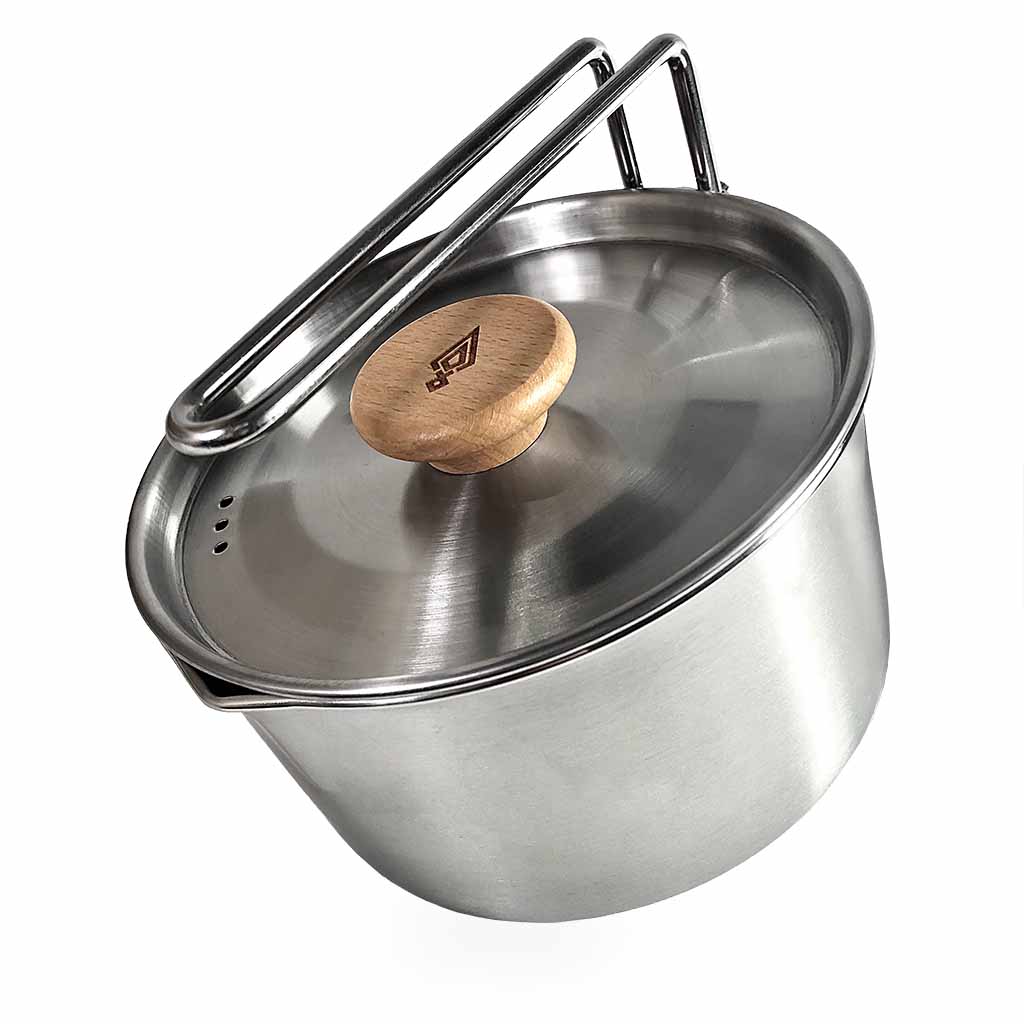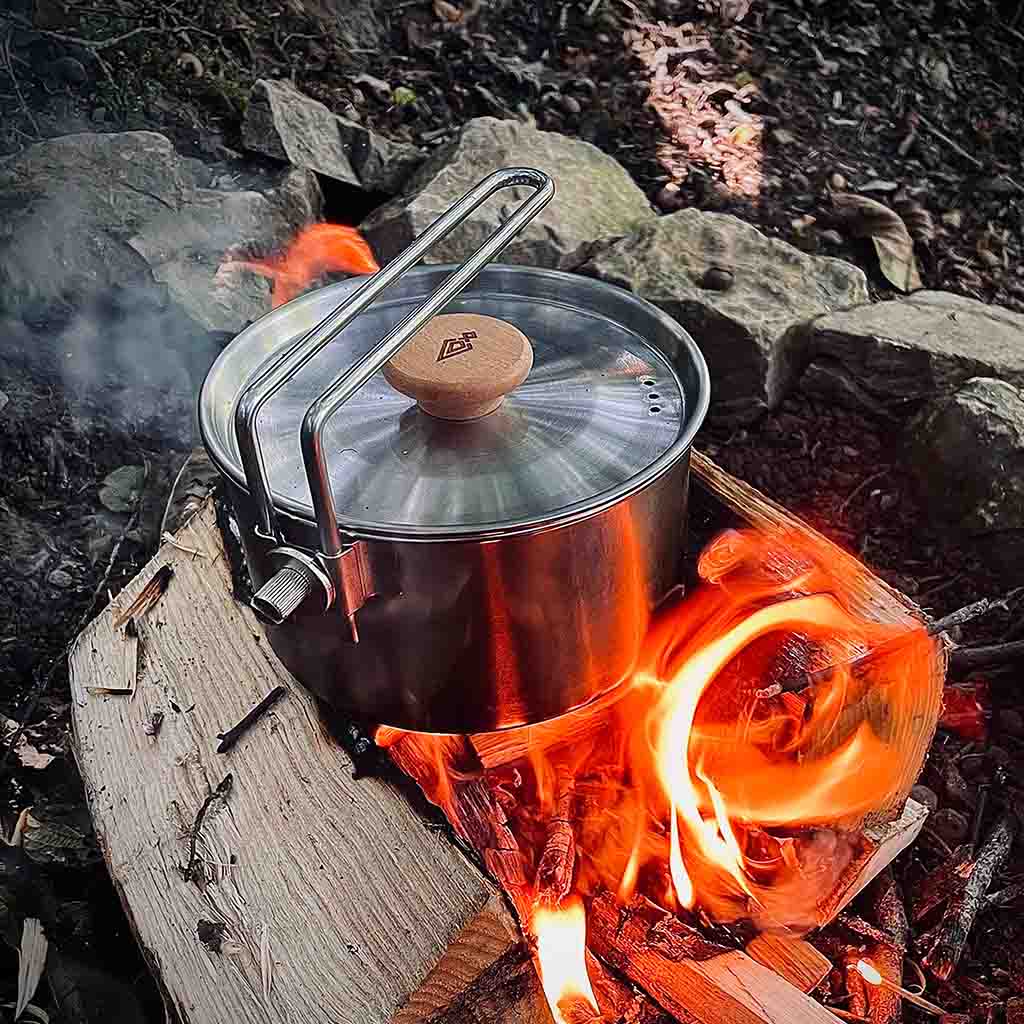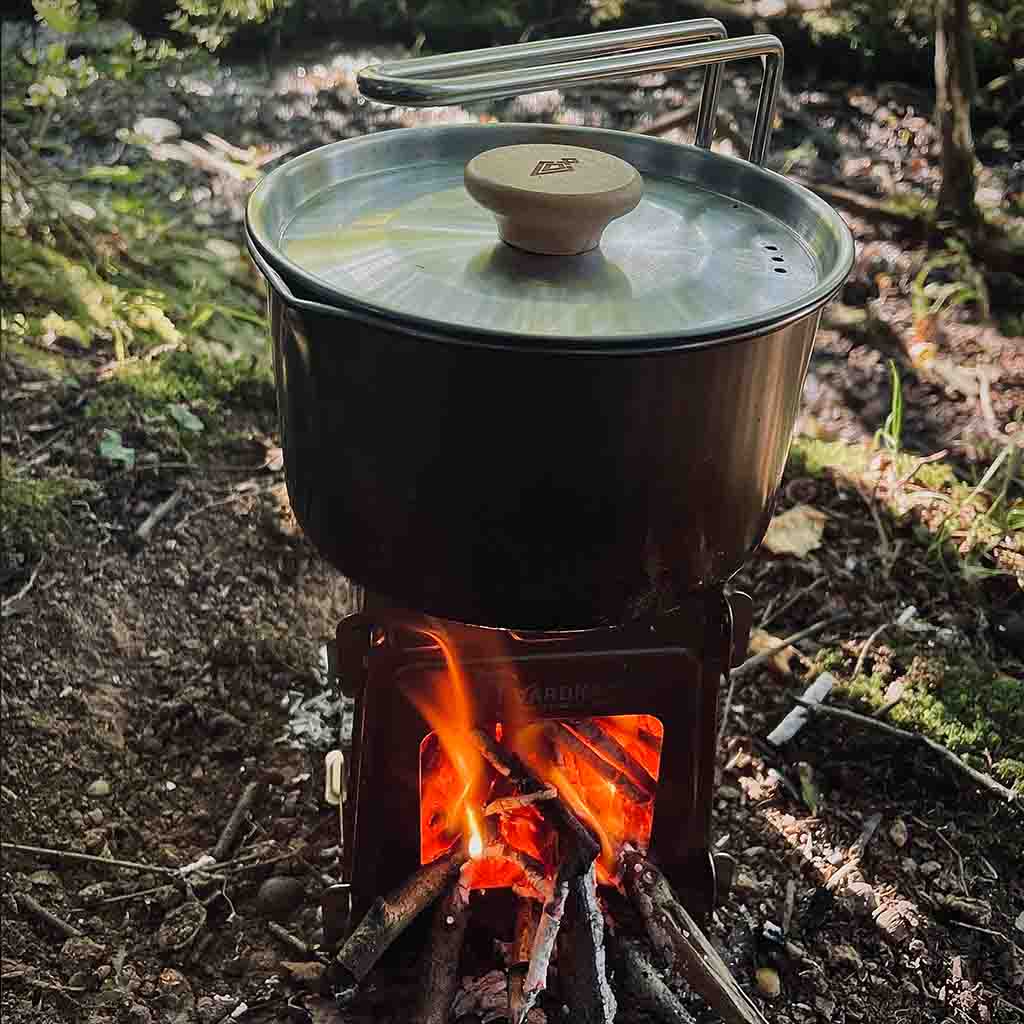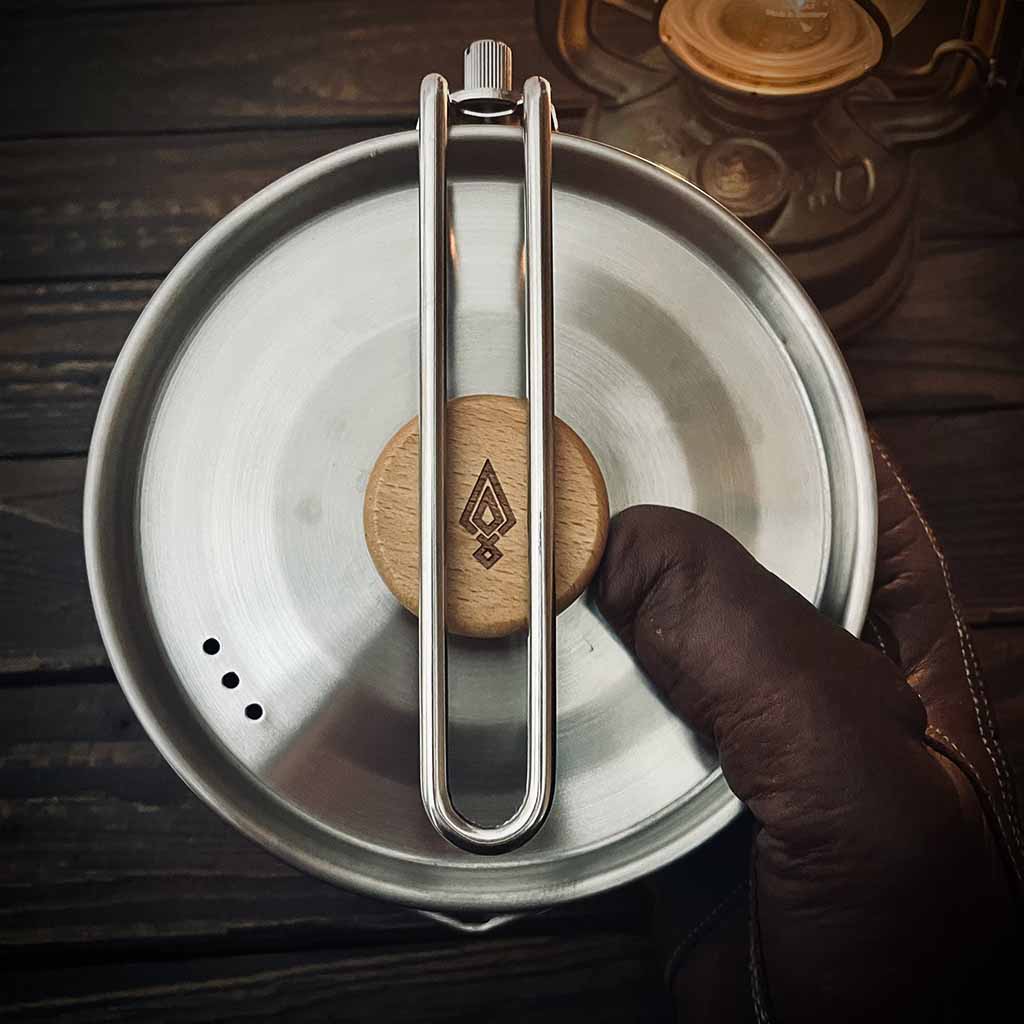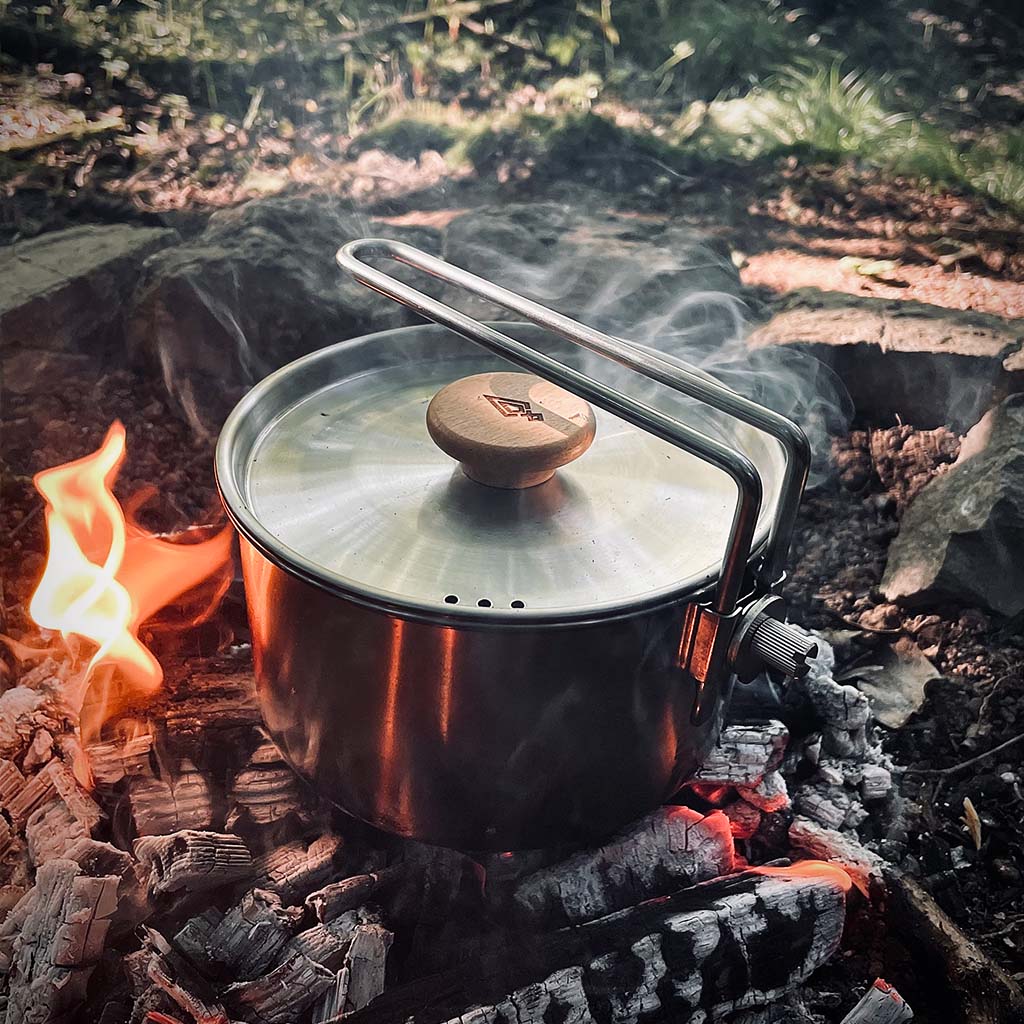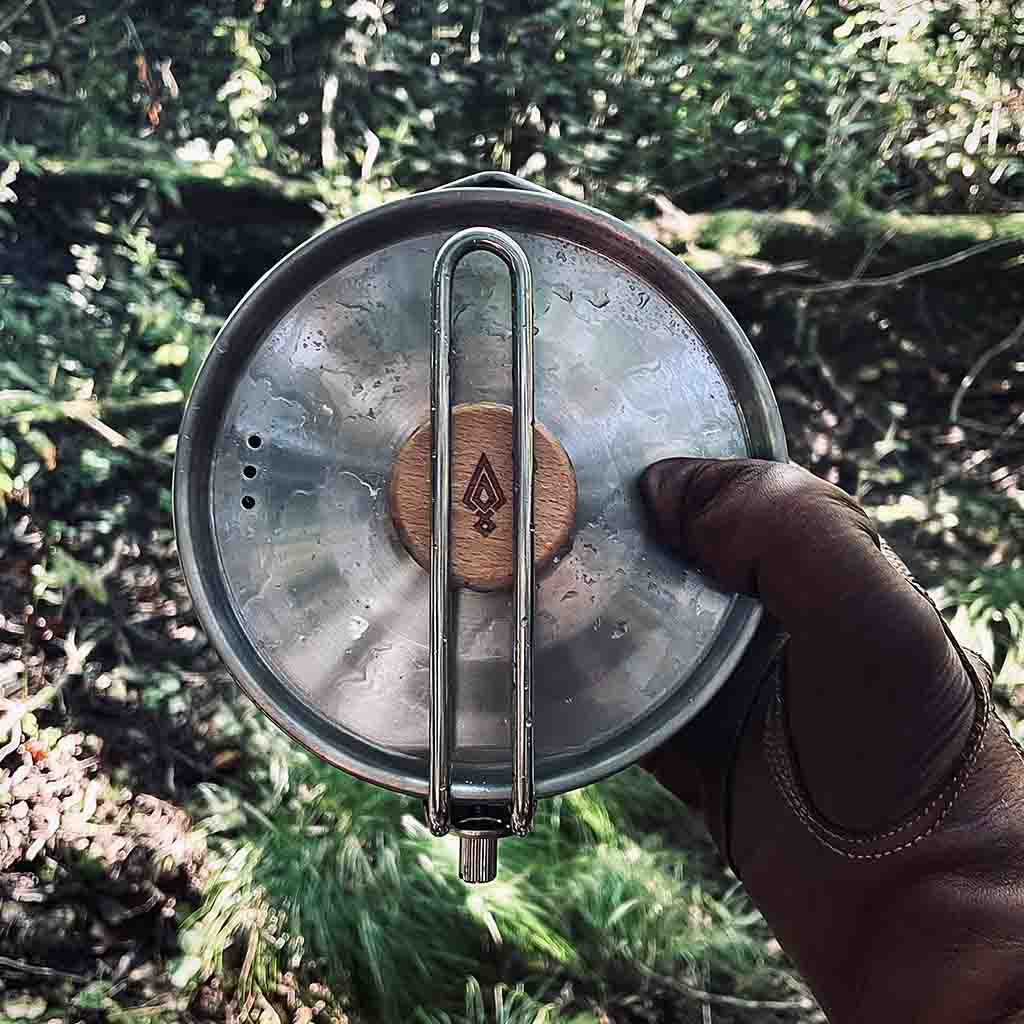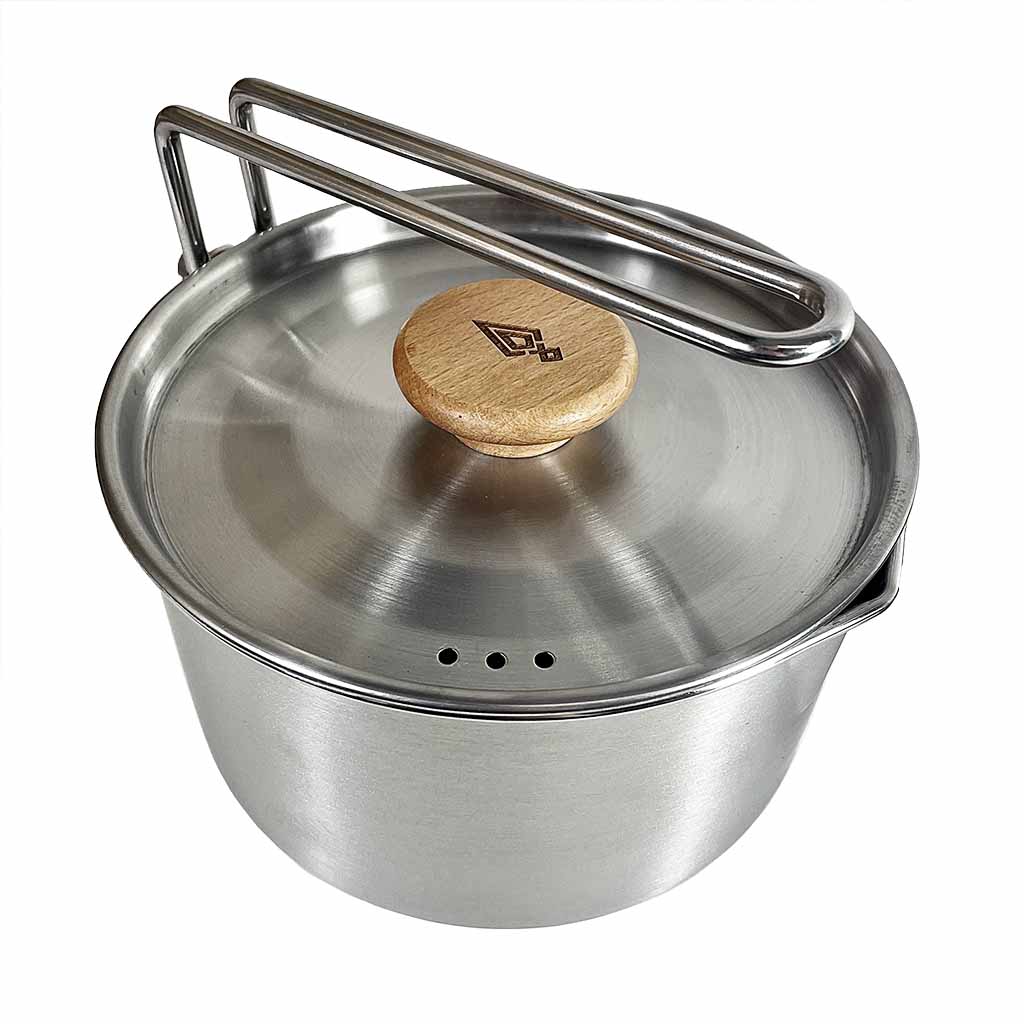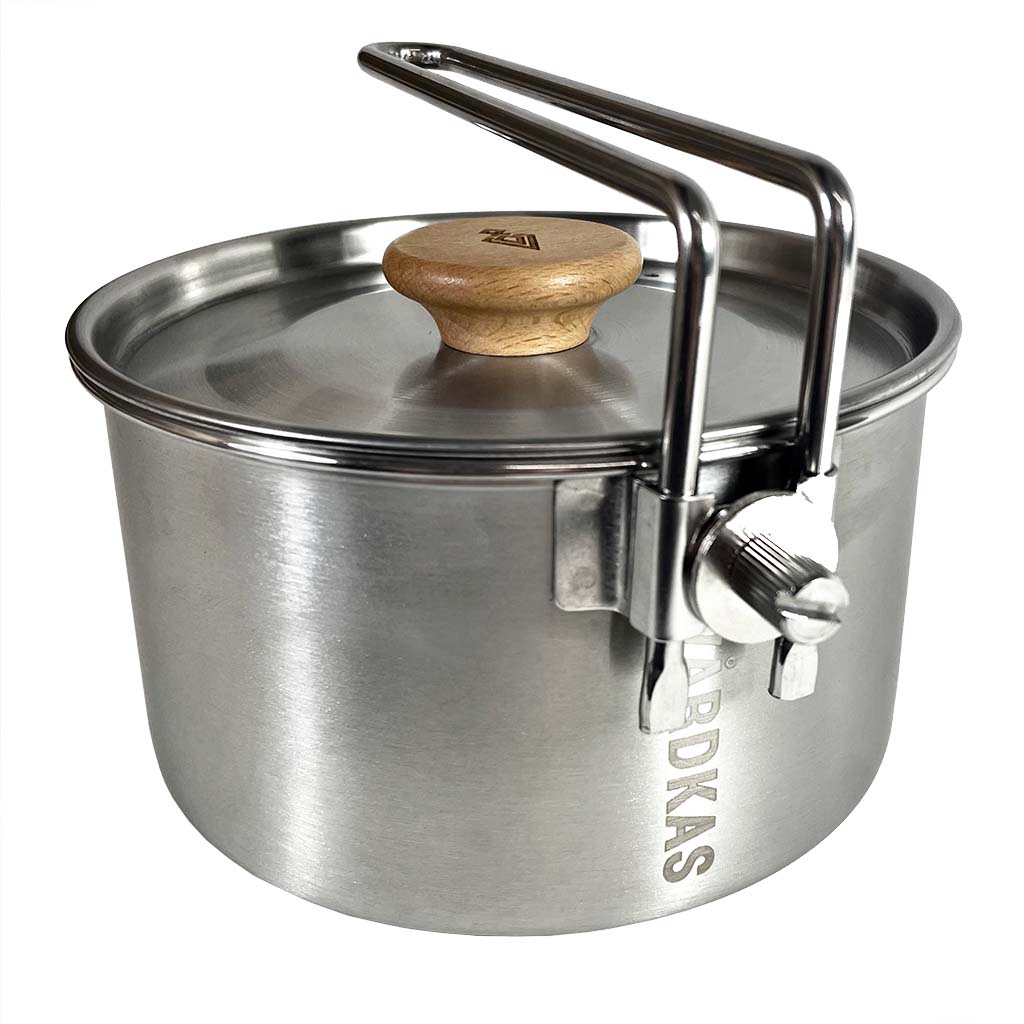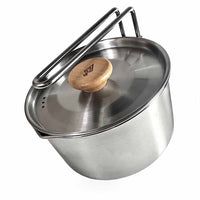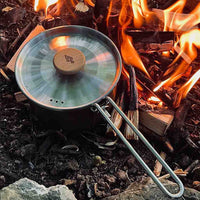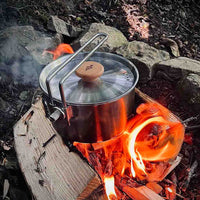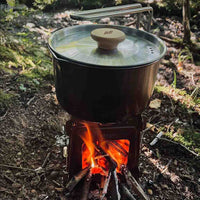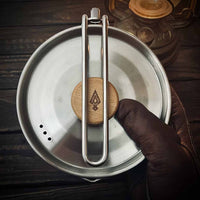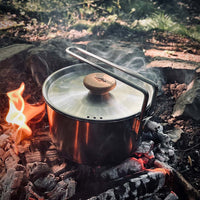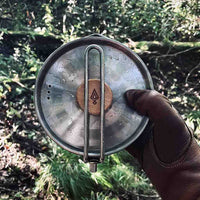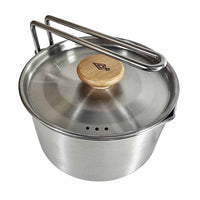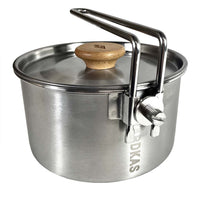 The Låda Cooking Kettle!

Made from durable 304 stainless steel. Our compact kettle is designed as a one-stop pot that will cover your camp cooking needs. The Låda Cooking Kettle is the perfect meal & water boiling companion for backpacking, travelling and everyday use. The metal is non-toxic, non-corrosive, doubles as a storage container and has three handle variation options! 

- Capacity: 1.1 Litres
- 3 Handle position options
- 304 grade Stainless Steel
- Steam venting lid
- Natural hardwood grab handle
- Brushed steel exterior
- Kettle Weight: >360g
- Approx Dimensions: 15cm (Diameter) x 9.5cm (Height) - Including handles


Package Includes:
1x Vårdkas Låda Cooking Kettle
We offer a satisfaction guarantee or your money back. We stand behind our products and their craftmanship, therefore our return policy extends to 60 days.