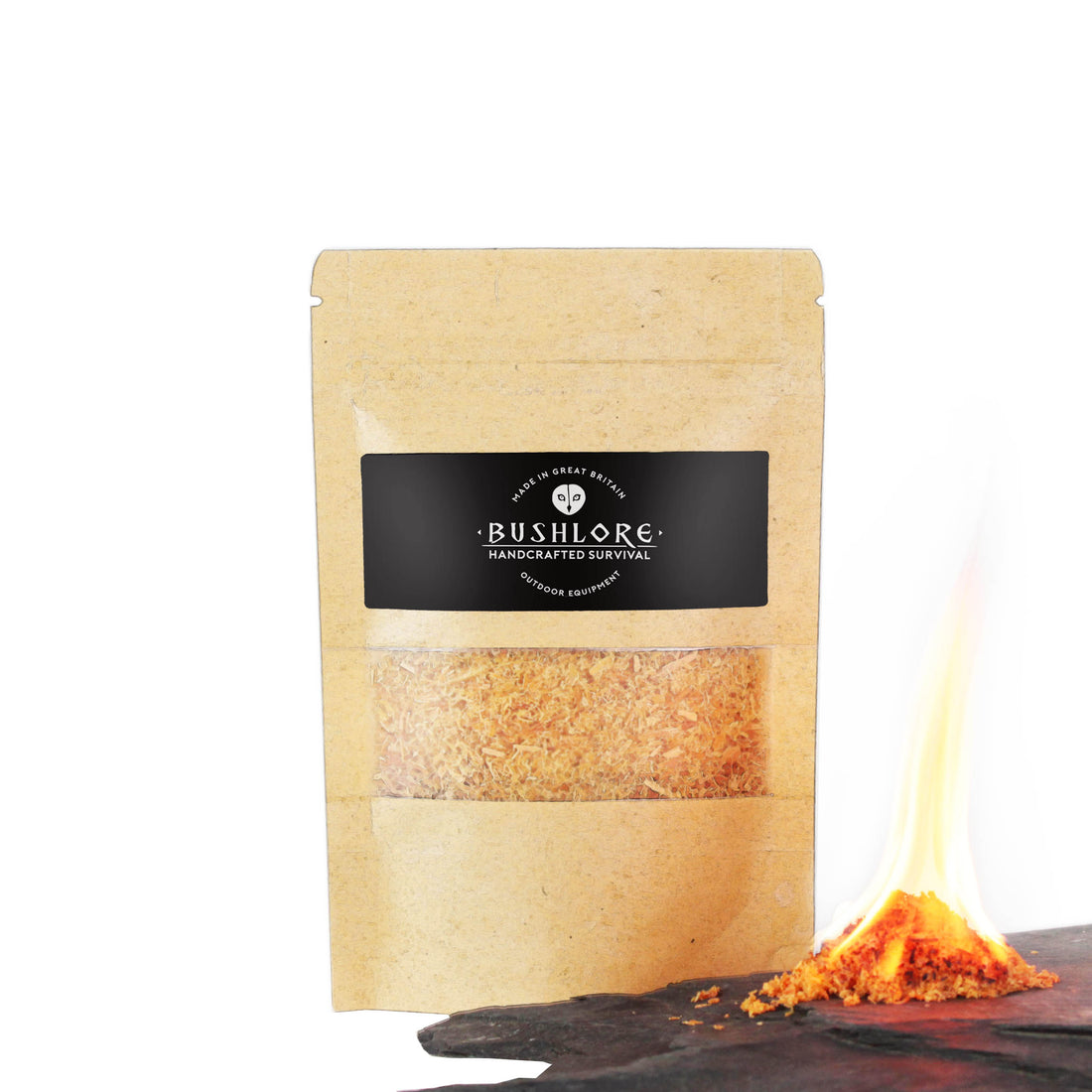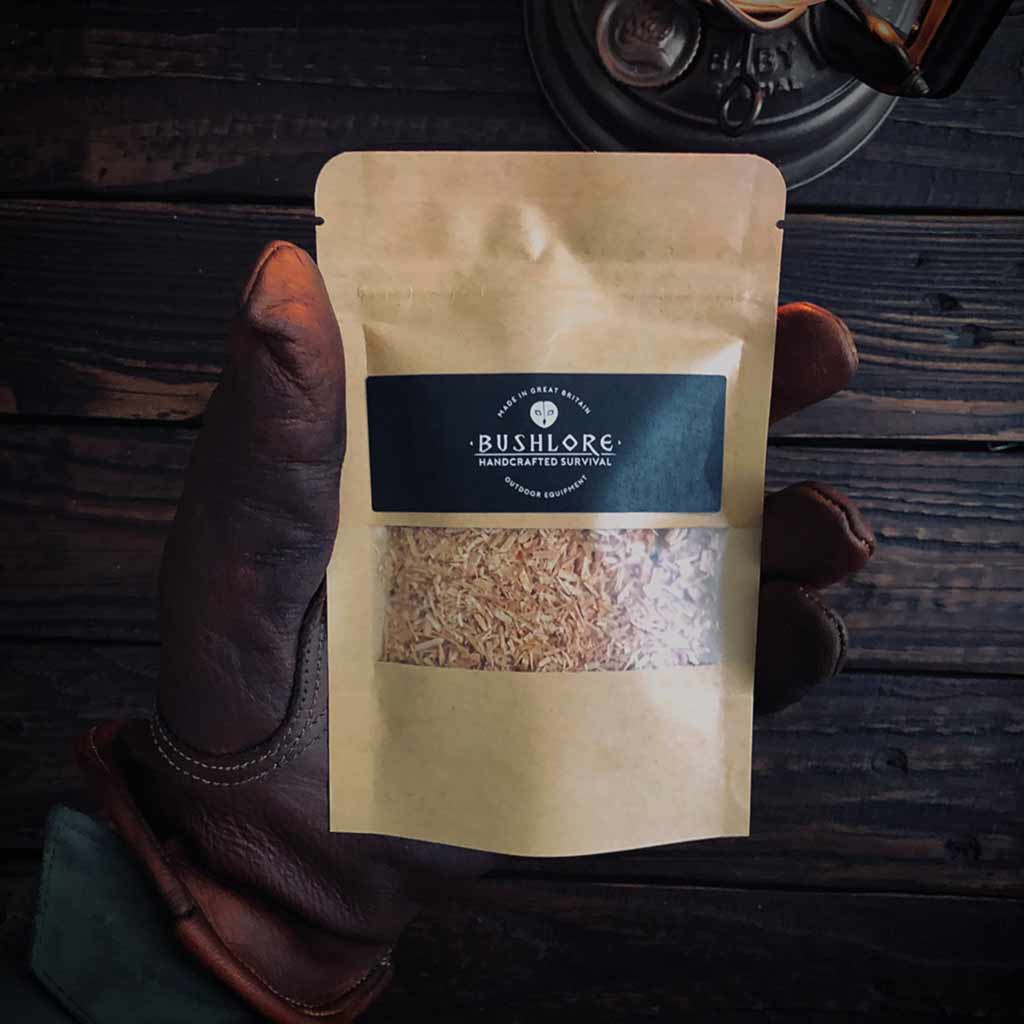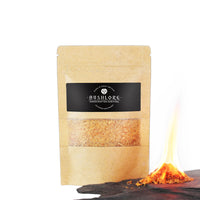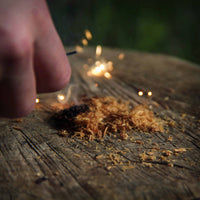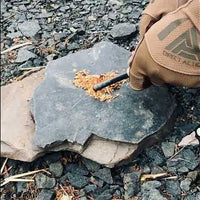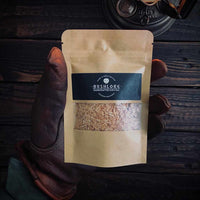 Maya Fat Dust Refill Pouch
Bushlore's Amber Fatwood Dust is is the perfect natural tinder for fire starting. Made out of premium quality Mayan fatwood, this dust contains naturally occuring pine resin. The dust can be lit with a ferrocerium rod, lighter, or match. Due to the high resin content contained in Fatwood, once lit the resin acts as a natural fuel source helping to get your fire going.

This Amber Dust has been specially processed to a fine wood dust to light easier, and comes packed in a Bushlore eco-resealable bag which fits neatly in your rucksack, bug out bag or pocket.
Product Specification:
 - Light weight & compact
 - Easily catches sparks from a Firesteel (Ferrocerium Rod)
 - Contained in a resealable Kraft pouch                                                                           - Pack Dimensions: 15cm x 10cm x 3cm

Package Contents:

- 1x Fatdust Refill Pack
We offer a satisfaction guarantee or your money back. We stand behind our products and their craftmanship, therefore our return policy extends to 60 days.