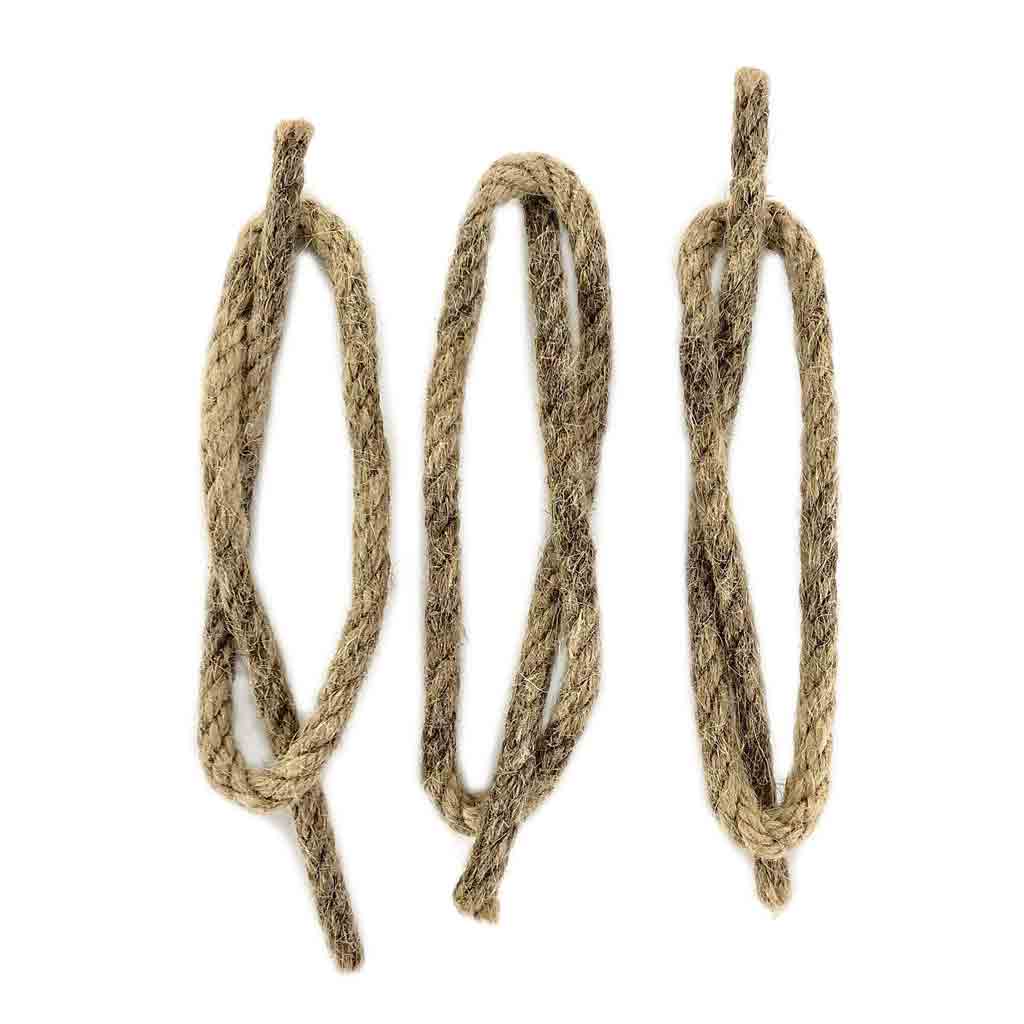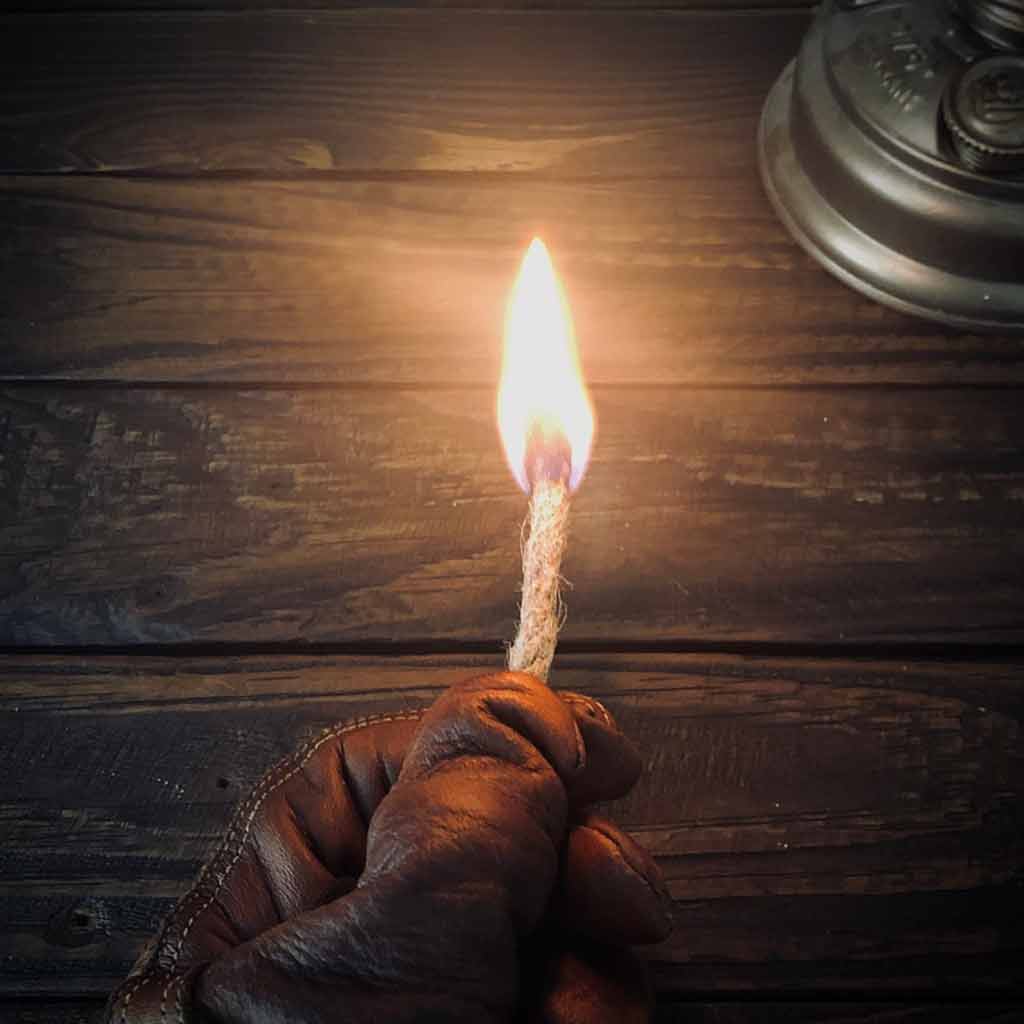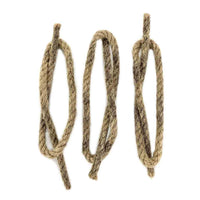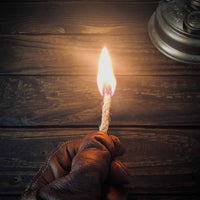 Borderland Slow Match refill pack. Includes 3 our our paraffin-wax infused hemp wicks.

- 3x Slow match refill wicks - for use on their own or as a slow match and bellow (not included)
- 1 Hour+ cumulative burn time
- Approximately 5-6mm thick hemp wick
- Paraffin coated wax hemp wick
- Works in all weather conditions!

Package Contents: 

 - 3x Slow match refill wicks 
Please Note: No method of fire creation is included with this product you are purchasing 3 refill wicks*
We offer a satisfaction guarantee or your money back. We stand behind our products and their craftmanship, therefore our return policy extends to 60 days.